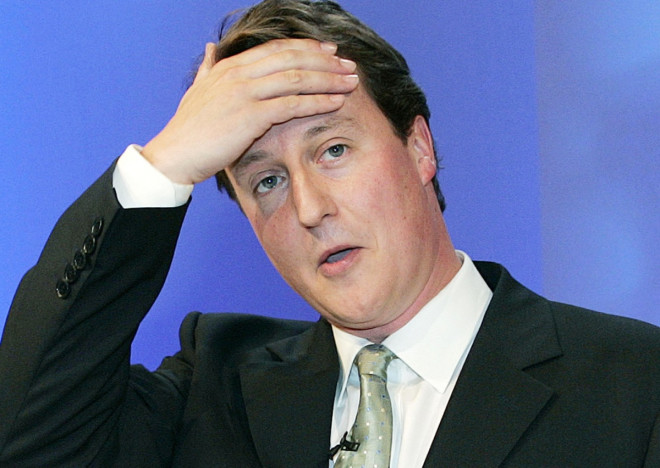 Poor David Cameron. So soon after being mocked across the world on Twitter for his "serious face" photo while talking to Barack Obama, his PR team have got themselves into another social media blunder.
It seems the prime minster has been caught paying thousands of pounds to get him more Facebook likes on his official page.
According to the Mail on Sunday, the Tory party paid around £7,500 pounds to bump up his likes to more than 128,000, having previously languished behind deputy prime minster Nick Clegg in terms of popularity – on Facebook at least.
Cameron has since been mocked as "pretty pathetic" by Lib Dem insiders for using party funds in such a way.
Of course there are tens of thousands of pages out there which are more popular than Cameron's despite having never paid a penny - here are a few of them:
1. I hate it when you open your fridge and get punched by a bear – 147,000 likes
A common rational hatred which appears to have appealed more to the Facebook demographic than an update on the country's long-term economic plan.
2. Spam UK - 170,000 likes
The only page that's hammier than Cameron's jokes during PMQs has also managed to attract more likes than his.
3. The Labour Party – 160,000 likes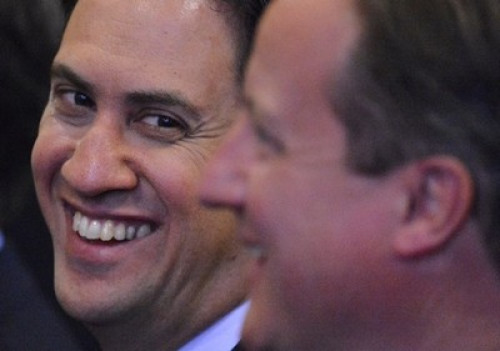 While it may be a stretch to say Cameron will be worried by these figures before next year's election, but as far as social media numbers go the Labour party currently have the edge.
4. Not being on fire – 1.1 million likes
Considerably more popular page than the PM's.
5. The Hairy Bikers - 141,000 likes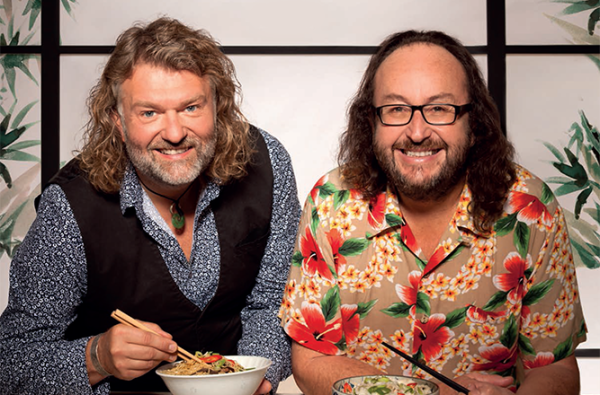 If he maybe went on less about tackling youth unemployment and instead posted a few more chicken and wild mushroom pie recipes, than perhaps Cameron would have as many likes as these northern chefs.
6. Milk – 200,000 likes
According to this topic's page, milk is a white liquid produced by the mammary glands of mammals. It is also deemed more popular than the Conservative leader.
7. Dear Pringles, I cannot fit my hand inside your tube of deliciousness – 1.1 million likes
This page aimed at people with surprisingly fat hands somehow gained more than 1m followers in just over a month.
8. 'i need to sneeze' . . . . . 'its gone' – 191,000 likes

Need a page where you can discuss not sneezing rather than government policy? Here's the place.
9. Making your font type bigger so it looks like you've written more – 170,000 likes
We've all done this, haven't we? I know I have. 50,000 more likes than Cameron.
10. I read the group name, I laugh, I join, I never look at it again - 175,000 likes
I think the title of this group pretty much says it all, and unsurprisingly it trumps Cameron's page.