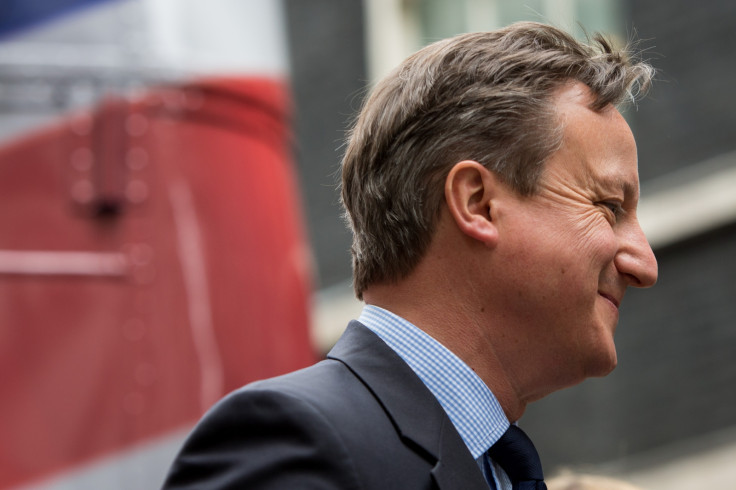 David Cameron has warned that the UK is over-reliant on business with the continent and promised to rekindle the country's "Elizabethan endeavour" and trade more with "far-flung lands".
The prime minister made the remarks ahead of a trip to South East Asia and ahead of his promised referendum on Britain's membership of the EU by the end of 2017.
"For too long, Britain has seen the weather-vane pointing to these far-flung lands, but continued to rely on our European neighbours for trade and investment," the Tory leader argued.
Cameron said that the UK must look past some of the "stagnating markets" on the continent and "change our approach" in the Daily Mail article.
"We need to go to the ends of the earth to sell our wares – to recapture the outward-looking, enterprising spirit that made us great," he added.
"I want us to be nothing less than the modern world's most open, trade-minded nation. To do that, we must tap into markets outside Europe; to look to the Commonwealth and beyond. There's plenty of potential."
The prime minister also criticised the EU for legislative red tape and called on the 28-member bloc to "do more".
"That is why I've put competitiveness and cutting European regulations right at the heart of my plan to renegotiate our relationship with Europe – and will put it to the British people in an in-out referendum," he said.
Cameron added: "We need to employ some of that Elizabethan endeavour today – to tell the world: 'We've got the supply; you've got the demand; let's do business.'"
The comments come after the chancellor George Osborne and London mayor Boris Johnson led a trade delegation to China in 2014.
Johnson urged Chinese students to enrol at one of London's universities in a bid to attract more undergraduates to the capital.
"I'm here to let students know that if they would like to study internationally, London's world-class higher education intuitions will welcome them with open arms," Johnson said.
"In London we offer many acclaimed academic institutions that produce innovative scientists, business leaders and expert doctors.
"Our creative hubs from Central Saint Martins to the Royal College of Art are filled with a plethora of international artistic masterminds shaping the designs of things to come."