Cameron: Public sector officials face jail if they don't protect children from paedophiles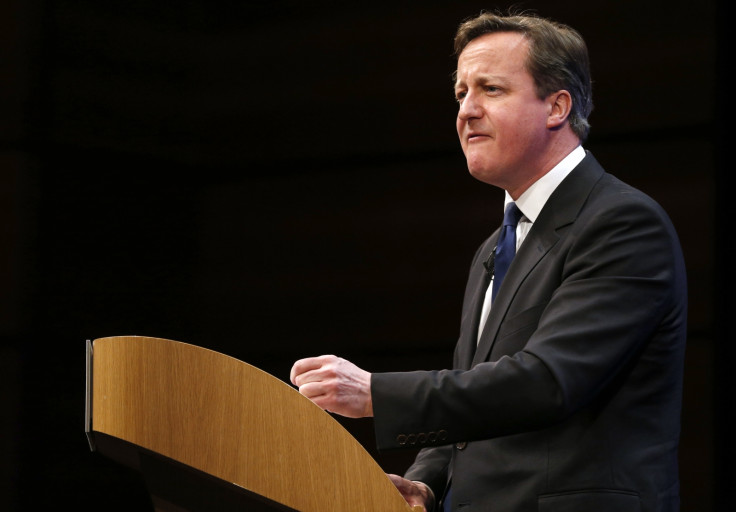 Councillors and senior public officials who fail to protect children from sexual exploitation could face up to five years in jail, David Cameron will announce.
The prime minister is expected to say that the government will consult on extending the new criminal offence of "wilful neglect" of patients to children's social care, education and elected members.
The tough sanctions are in reaction to a range of damning reports by Alexis Jay, Ann Coffey, Louise Casey and others, which found institutional failings and cultures of denial and blame in Rotherham and elsewhere.
"We have all been appalled at the abuse suffered by so many young girls in Rotherham and elsewhere across the country," Cameron will say.
"Children were ignored, sometimes even blamed, and issues were swept under the carpet – often because of a warped and misguided sense of political correctness.
"That culture of denial which let them down so badly must be eradicated."
The Tory leader will add: "I am sending an unequivocal message that professionals who fail to protect children will be held properly accountable and council bosses who preside over such catastrophic failure will not see rewards for that failure.
"Offenders must no longer be able to use the system to hide their despicable activities and survivors of child sexual abuse must be given the long-term therapeutic treatment they need to re-build their lives."
The government said the new package will ensure local areas have long-term practical plans to uncover child sexual exploitation and bring more offenders to justice - or face tough consequences.
The announcement coincides with the release of a damning report into child sexual exploitation in Oxfordshire over 15 years.
The investigation, published by Oxfordshire Safeguarding Children's Board, will reportedly conclude that up to 300 young people in the area are believed to have been at risk between 1999 and 2014.
© Copyright IBTimes 2023. All rights reserved.