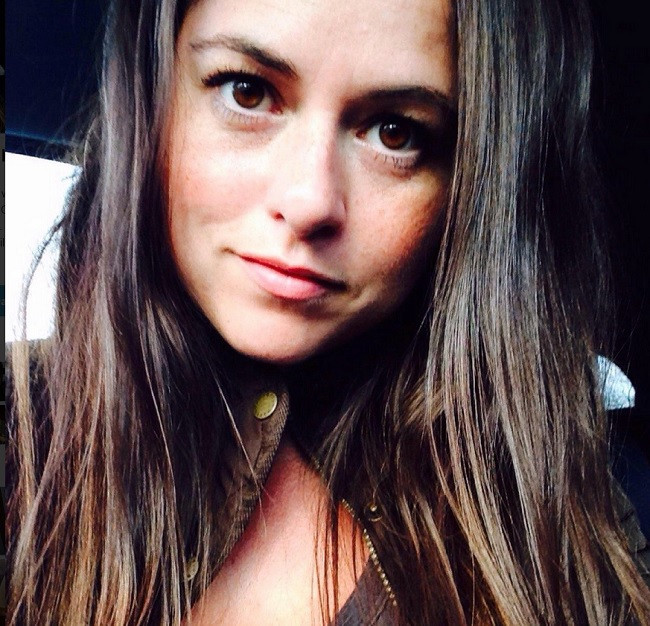 A 36-year-old man has been arrested in connection with sex abuse allegations made by Karen Danczuk.
Greater Manchester Police arrested the man, who lives a few miles from Mrs Danczuk, on Saturday (22 February).
Mrs Danczuk, 31, who is the wife of anti-child sex abuse MP Simon Danczuk, claims she was raped and sexually assaulted "hundreds of times" as a child at her family home in Manchester.
The Labour councillor claims the abuse took place between 1989 and 1995 when she was aged between six and 12. She said she was regularly abused in the bedroom of her family home in Middleton, Greater Manchester, shortly after her parents' marriage.
The revelations of abuse came to light when she was criticised for posing provocative selfies on Twitter. Describing herself as the "queen of the selfies," she explained that her selfie obsession is her way of expressing her freedom after enduring sexual abuse at the age of six. She said that she was raped "hundreds of times" by a family friend over five years.
If anyone ever wonders why child sex abuse survivors don't speak out, then look at trolls commenting on @KarenDanczuk & you'll know why .... — Sunnyclaribel (@Sunnyclaribel) February 18, 2015
She told The Sun that the abuse had made her feel "worthless" and left her feeling suicidal.
"I was on anti-depressants for years and wanted to kill myself. I now know I didn't do anything wrong. Finally I realise this isn't my fault. I can have fun without feeling ashamed of myself.
"That is why I take pictures and put them on Twitter – because I can. I am now free to do whatever I want," she said.
Since the revelations Mrs. Danczuk has been targeted by Twitter trolls accusing her of attention seeking. Her mother has also attempted to cast doubt on her daughter's claims.
Mrs Danczuk responded writing on Twitter: "It was only matter of time for family (who majority I've had no contact with for years)to sell story. "I'm an attention seeker" Deary me. KD"
DI Caroline Ward of Greater Manchester Police said: 'We work hard to support victims of sexual offences and thoroughly investigate all reports of sexual abuse and rape no matter how long ago they happened.
"We will do everything we can to support victims and bring offenders to justice."
The man is currently in police custody for questioning.