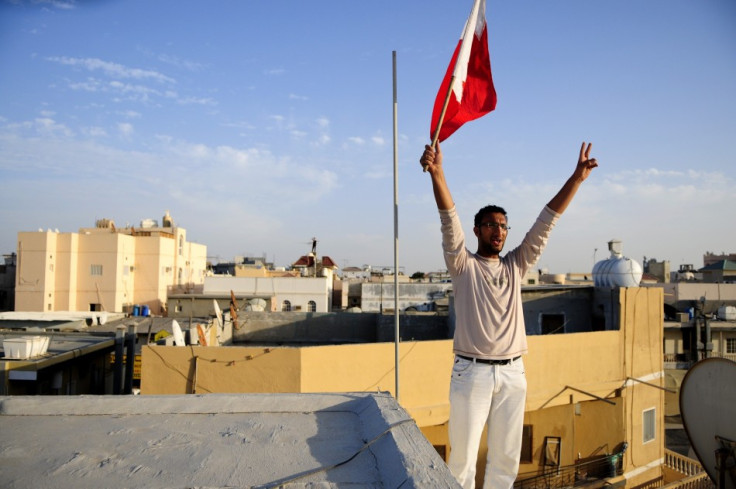 David Cameron is set to discuss the crackdown on protesters by Bahrain's authorities when he meets with the Gulf state's crown prince later today.
The prime minister's office says Cameron and Salman bin Hammed Al Khalif are expected to discuss recent revolts across the Middle East and north Africa, the Middle East peace process and the situation in Bahrain.
The international community has strongly condemned Bahrain's Sunni ruling family for waging a wide-ranging crackdown against Shiite protesters calling for more democratice freedoms.
On June 1 Bahrain is due to lift the martial law imposed in March following weeks of pro-democracy protests which resulted in the deaths of at least 29 people. Hundreds of people have been arrested and dozens put on trial in special courts.
The visit of the crown prince comes after he declined an invitation to attend Prince William's wedding on April 29, saying he did not want the Gulf nation's unrest to tarnish the celebration.