David Moyes's year of hell is now complete after reports that he assaulted a man who goaded him about his disastrous record as Manchester United manager.
Moyes is said to have erupted into a violent rage and struck 23-year-old joiner Joshua Gillibrand on the side of the head with a bottle after he mocked the sacked manager's reign at Old Trafford.
The Scotsman's alleged violence was wrong and, if proven, should be punished. But can Moyes be blamed for reacting to the barrage of abuse leveled at him at the Emporium wine bar?
The Old Trafford faithful - and fans of other clubs, for that matter - might find it difficult to sympathise with a man who walked away with a reputed £4.5 million pay-off after guiding the club to it's lowest league position since 1990, but Moyes has been left to shoulder the embarrassment of his humiliating dismissal while United go about airbrushing him out of their history.
Pride, sprit and determination were qualities Sir Alex Ferguson noted when he appointed Moyes as his successor last year, but these qualities had been all-but expunge from the 51-year-old following his United exit.
To recover from his bruising sacking, Moyes first of all jetted to Miami, where he sat glum-faced on Florida's white beaches. He then flew to Spain for a golf tournament with Richard Bevan, chief executive of the League Managers' Association. All the while his name was being dragged through the mud back at home.
The headlines and internet virals were damning: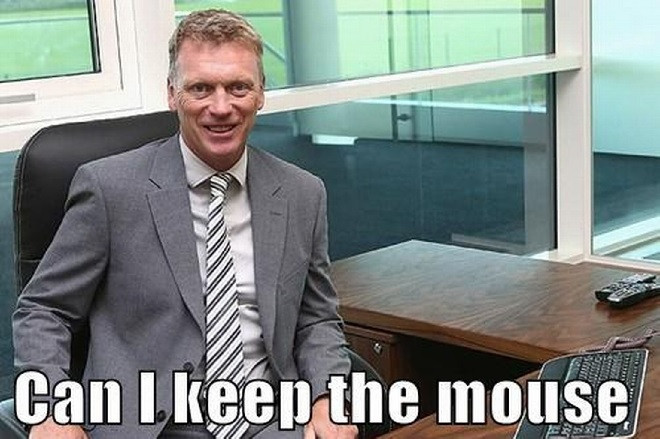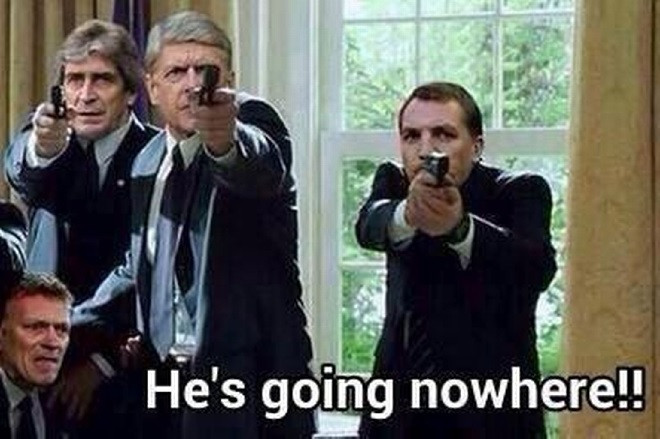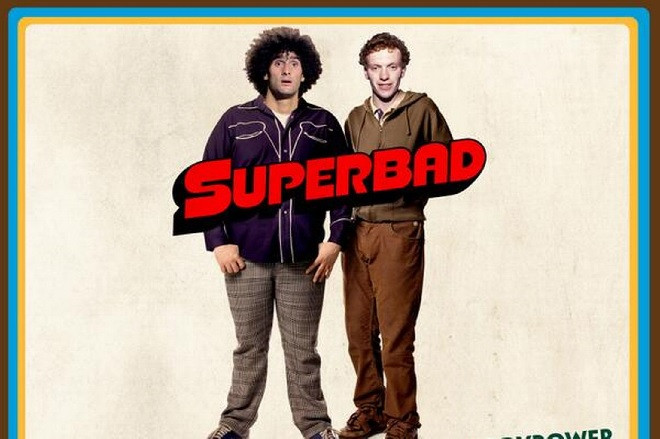 Meanwhile, United attempted to deflect, even ignore, the fallout from the Moyes-era, first of all with the romanticism of appointing Ryan Giggs and the Class of '92, and then by finally annointing Louis Van Gaal as the former Everton manager's successor.
The only thing left now is for the replacement boss to make a clutch of exciting signings - ironically, the first is expected to be Southampton's Luke Shaw, a player handpicked by Moyes - and United fans will be left pondering "David who?" as memories of Moyes dissipate faster than the Stretford End's now-infamous Chosen One banner was hauled down.
All of this seemingly built into a crescendo at the Emporium wine bar in Lancashire when Moyes allegedly vented what must have been months of brewing emotion.
Unfortunately, like so many of his decisions while United manager, he made the wrong one.