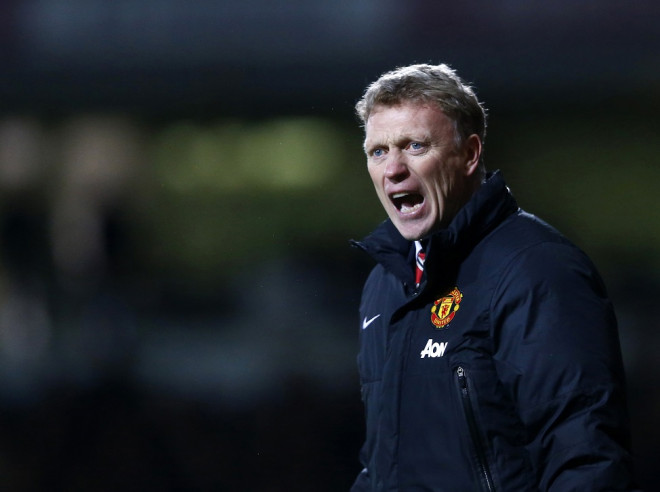 The alleged victim of David Moyes' assault at a Lancashire wine bar has claimed he thought he was "going to die" at the hands of the ex-United boss.
Moyes allegedly hit Joshua Gillibrand over the head with a bottle after being taunted by the 23-year-old about his record as United boss.
Moyes, 51, had been drinking at the Emporium bar in Clitheroe with Blackburn Rovers managing director Derek Shaw, whom he worked with at Preston North End.
The incident, which allegedly took place on Wednesday evening, is now being investigated by police.
The 51-year-old had been drinking with friend and previous Presten North End chairman Derek Shaw, before the incident at 10pm on Wednesday.
Witnesses claim that Moyes suddenly snapped and lunged at Gillibrand, before grabbing a bottle and hitting him on the side of the head.
The pair were separated by Moyes' friends after a scuffle kicked off outside the upmarket bar.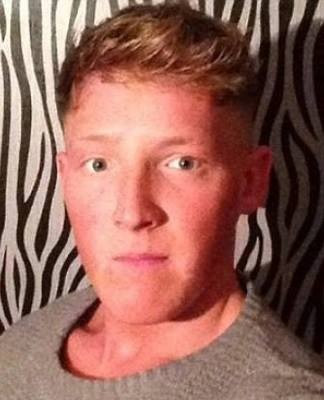 Gillibrand told the Sun: "He grabbed me around the neck and struck me on the back of the head. I ended up face down on the floor.
"I felt I was going to die. There were tables flying everywhere and glass all over the place."
The joiner went to hospital to be treated for minor head injuries
Moyes, who was sacked as United manager last month, shrugged off abuse from a group of revellers before the incident happened but was supposedly pushed to breaking point when Gillibrand took "banter" one step too far.
A friend of his said: "'Josh was giving him banter, I think it might have been a chant about him leaving Manchester United, nothing very offensive, and initially Moyes just walked past him into the bar.
'But moments later Moyes came back outside, squared up to Josh and just threw him across the table – we couldn't believe what we'd seen."
Gillibrand, however, has received little sympathy on a Facebook page set up in the wake of the attack.
The group, named simply 'Joshua Gillibrand', has drawn comments including: "Mouth off and then cry like a little girl when you get a slap?", "a bit low on brain cells" and "hey s***head watch your back in preston, you little p****."
A Lancashire Police spokesman said officers attended the bar at about 10pm on Wednesday, May 21, after reports a 23-year-old local man had been assaulted by a 51-year-old man.
"Inquiries are ongoing and we are speaking to a number of people to try to establish the circumstances. No one has been arrested at this stage," he added.