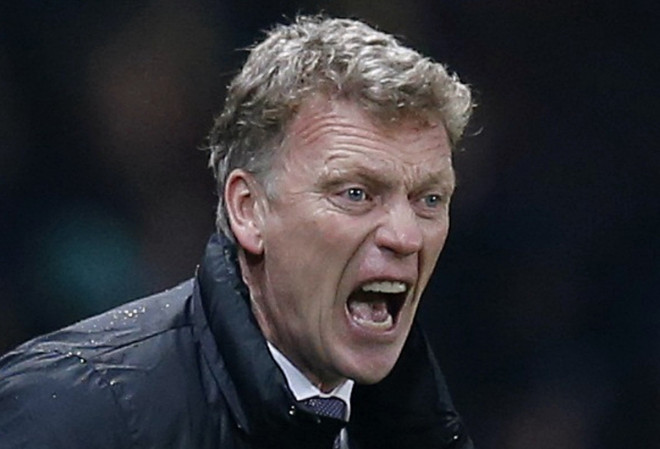 Former Manchester United manager David Moyes has been accused of assaulting a man at Lancashire bar, according to reports.
Moyes had been drinking at the Emporium bar in Clitheroe when the alleged incident occurred at 10pm on Wednesday evening, according to ITV News.
The 51-year-old, who was sacked as Manchester United manager in April, had retreated to Miami and Spain in the wake of his dismissal and had been linked with a a return to management at clubs including Tottenham Hotspur.
Lancashire Constabulary said in a statement: "Police are investigating a report of an assault at the Emporium wine bar in Clitheroe.
"Officers attended the bar at about 10pm yesterday (Wednesday, May 21st) and it was reported that a 23 year old local man had been assaulted by a 51-year-old man. He did not require hospital treatment.
"Inquiries are ongoing and we are speaking to a number of people to try to establish the circumstances.
"There are a number of differing accounts which we need to work through to try to establish exactly what has happened. No-one has been arrested at this stage."