Davos 2016: Credit Suisse boss Tidjane Thiam and Microsoft CEO Satya Nadella among co-chairs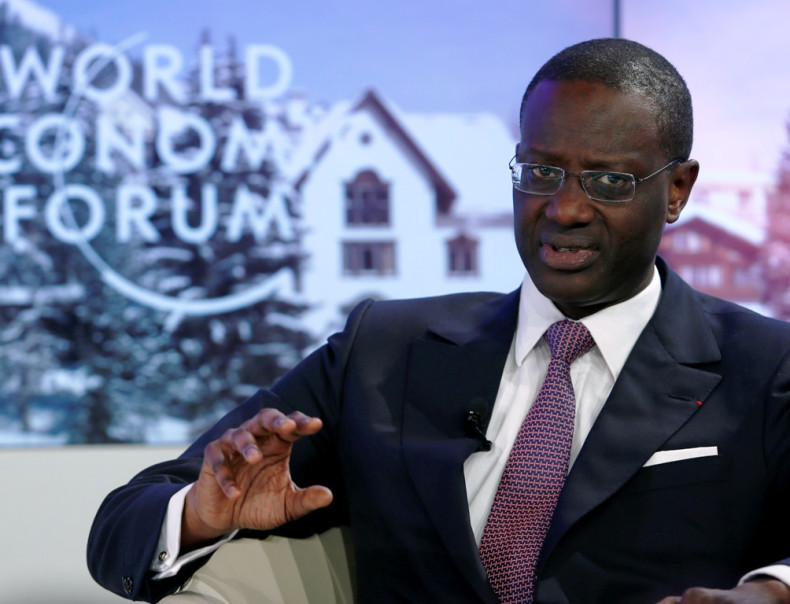 Business and political leaders will meet in Davos, Switzerland, later in January at the 46th annual meeting of the World Economic Forum (WEF) to discuss the challenges posed by the "Fourth Industrial Revolution".
With markets experiencing turmoil in the first week of trading of 2016, the three-day meeting, which kicks off on 20 January, is expected to polarise attention, with a number of topics likely to be in the spotlight.
As technologies constantly outpace one another and the internet expands to new frontiers and devices, demographic shifts and political transformations in the 21st century have even deeper socioeconomic consequences.
"The challenges are as daunting as the opportunities are compelling," said Klaus Schwab, WEF founder and executive chairman. "We must have a comprehensive and globally shared understanding of how technology is changing our lives and that of future generations, transforming the economic, social, ecological and cultural contexts in which we live."
Finance and technology, as ever, will be high on the agenda, with Credit Suisse chief executive Tidjane Thiam, Microsoft CEO Satya Nadella, General Motors chief Mary Barra and Hitachi chairman and CEO Hiroaki Nakanishi among the meeting co-chairs.
Schwab added one of the main themes of the "Fourth Industrial Revolution" is the focus on "how to employ technology to improve inclusive growth rather than exacerbate unemployment and income inequality".
The 2,500 participants at the meeting will also include business leaders from the Forum's 1,000 member companies, heads of state and government, as well as leaders of international, civil and religious organisations and members of the academia, the media and the arts.
German Chancellor Angela Merkel, French President François Hollande, Tony Blair and Prince Andrew attended the event in 2015 and some of the more prominent political figures in the world will appear at this year's meeting.
Among the contributors, few will draw more attention than the North Korean delegation, which was invited to the WEF meeting for the first time in 18 years and just 12 months after being accused of collaborating with hackers involved in the cyber attack on Sony's headquarters in Tokyo.
WEF's decision to invite North Korean delegates to Switzerland could cause some ill feeling among the participants, particularly after Pyongyang claimed earlier in January that it had successfully carried out a hydrogen bomb test.