De Beers, Valentino and Other Designers Celebrate Queen's Diamond Jubilee at Harrods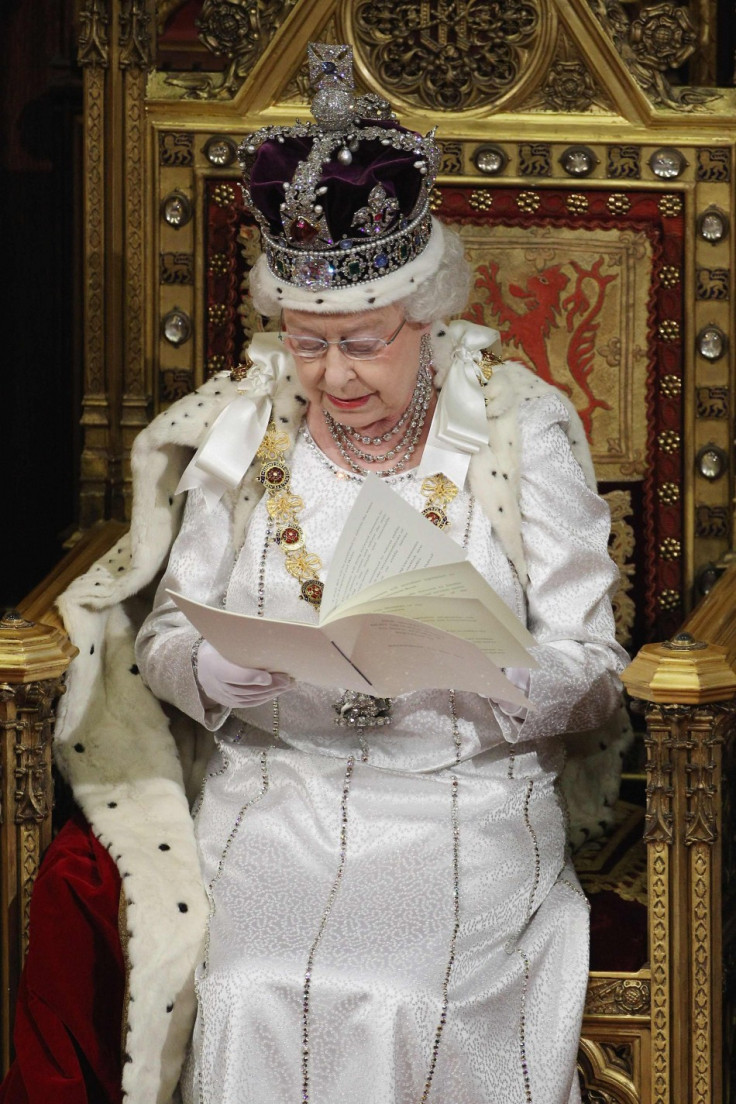 As many as 31 unique crowns created by British iconic design brands including De Beers will adorn luxury retail brand Harrod's Brompton Road windows on 15 May, 2012.
Dresses made by some of the leading designers of the world will also be showcased and sold at Harrods to celebrate the Victoria & Albert Museum's "Ballgowns: British Glamour Since 1950s" exhibition.
There will also be a replica of Queen Elizabeth's Coronation satin gown which was designed by British designer Norman Hartnell. The exclusive creation will be showcased along with the other designer gowns at the store.
The De Beers Diamond Jubilee crown to be displayed at Harrods will feature a total of 974 diamonds.
The Telegraph reported that ostensibly designed to mark the Queen's Diamond Jubilee, the unveiling of a blue crown a mere twenty-four hours after Manchester City snatched the Premiership diadem from Manchester United would seem to better reflect the seismic shift that has occurred in football this season than the Queen's illustrious sixty-year reign.
The crown is outfitted in De Beer blue and studded with 974 diamonds, of which 797 are polished and 177 are rough.
"We are delighted to be flying the British flag in celebration of Her Majesty Queen Elizabeth II's 60 years on the throne. Harrods is proud of its British heritage and working with a host of world-class brands is the perfect way for the store to celebrate this momentous occasion," Harrods' store image director Mark Briggs told Retail Focus.
The 13 ballgowns will be displayed at Harrod's Brompton Road windows till 6 January, 2013. All the gowns have been exclusively created by leading international fashion names, including Erdem, Marchesa, Ralph & Russo, Carolina Herrera, Valentino, Jenny Packham and Elie Saab.
For the event, the entire store's facade will reportedly be lined with Union Flags and two 50 ft tall regal banners, heralding the Queen's Royal Cypher and St. Edwards Crown.
Harrods will also be serving a ballgown-themed tea in the Tea Rooms on the Second Floor and exclusive hampers in the Food Halls from Tuesday 15 May to 15 June, 2012.
© Copyright IBTimes 2023. All rights reserved.