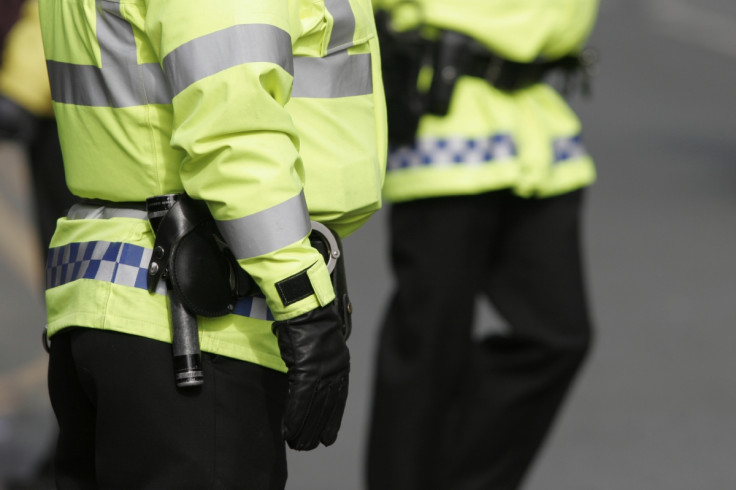 Police have launched an investigation after the body of a man with serious injuries was found in London's Hyde Park. A member of the public discovered the body near to the Speaker's Corner of the park.
Officers attended the scene and confirmed the man, whose name has not been released, was dead and are treating his death as suspicious.
Police have cordoned off the area close to where the body was found while they investigate the incident.
A Met Police spokesperson said: "Police in Westminster were called to Hyde Park, W2, at approximately 05:50hrs on Friday, 12 August, after a member of the public found a man with injuries.
"Officers attended and found a man deceased. This incident is being treated as suspicious. No arrests have been made and enquiries are ongoing.
Next of kin have not been informed. Cordons are currently in place."
Anyone with information or witnesses are asked to call the police non-emergency line on 101 or Crimestoppers anonymously on 0800 555 111.