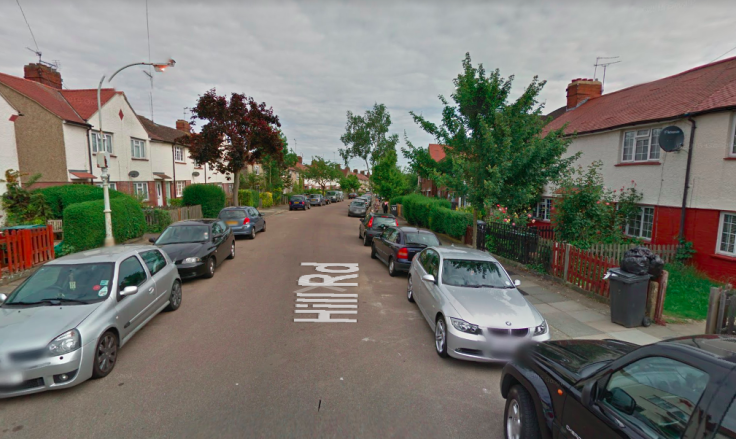 Police have launched a murder investigation after a woman's body was found "bound and gagged in a suspected robbery gone wrong" at a north London home.
Police responded a call over concerns for the well-being of a resident at a home in Hill Road, in Muswell Hill, north London around 7.03pm GMT on Friday (16 November). The woman, in her 50s, was declared dead at the scene.
Met Police said: "Officers and London Ambulance Service attended. The body of a woman, believed to be in her 50s, was found inside the property."
There were no obvious signs of injury on the woman's body, suggesting she may have died from suffocation or asphyxiation, The Sun reported. A post-mortem examination was set to take place on Saturday (17 November) at Haringey Mortuary to find cause of death.
"At this early stage, the death is being treated as suspicious. Officers from the Homicide and Major Crime Command are investigating," Met Police said in a statement.
No arrests have been made.
Authorities have gone door to door speaking to neighbours and have closed off two alleyways near the crime scene, MailOnline reported.
The woman's neighbours said residents were "on edge" since the incident. "I couldn't believe it when I heard what happened," one neighbour told MailOnline.
"When something so terrible happens right on your doorstep you just think to yourself you hope it isn't true," the neighbour continued.
"I've been jittery ever since. If that is what happened it's disgusting. We are all just in shock at the moment, everyone here is on edge."
Another neighbour described the woman as "a very nice lady". Police believe they know the woman's identity, but are waiting for formal confirmation before releasing her name, The Sun reported.
Met Police are asking that anyone with information call 020 8785 8244 or contact the charity Crimestoppers on 0800 555 111.