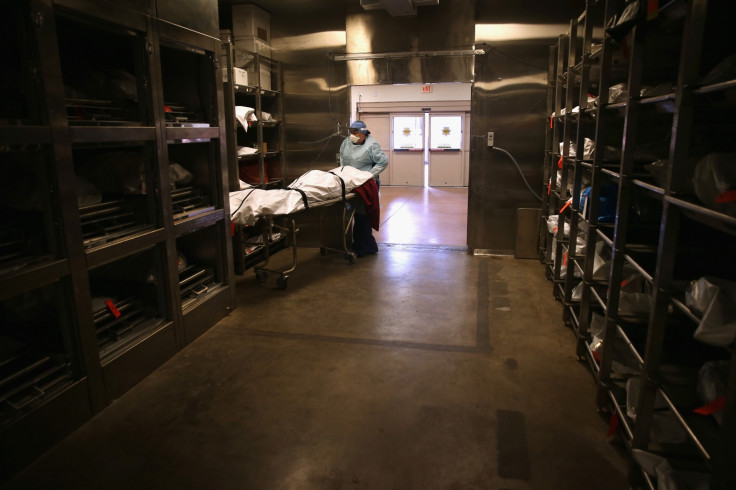 A "dead" woman from the south Indian state of Kerala has left everyone in shock as she came back to life after being kept in a mortuary freezer for nearly an hour.
According to reports, 40-year-old Rathnam was severely ill and had been receiving treatment for jaundice for the past two months. Her internal organs had also stopped working due to the severity of the disease, The News Minute reported.
Even doctors had lost the hope and asked her family members to take her home as no medicine or treatment was working on her.
While on the way to her hometown in an ambulance, the woman stopped breathing. Also, no movement in her body made her relatives believe that she was dead and they shifted her to a mortuary.
But to their shock, when they returned after an hour to take the body for the last rites, they saw the woman was breathing.
Police found that Rathnam was shifted to the mortuary without any doctor's confirmation. "Relatives presumed that she was dead, but later some people came for her funeral noticed that she was moving and was breathing. That's how she was shifted to hospital," a source from the hospital said.
However, doctors believe the woman may not survive for long as her internal organs are not working.
"She might survive only for a few hours or a day, she has been suffering from jaundice for the last two months," the hospital said.
This is not the first time when such an incident has happened in India. A teenage boy from the state of Karnataka was also found alive after his relatives presumed him dead. The boy was bitten by a dog and he came back to life on the way to his funeral.