Between six and 10 people have been killed in Somalia after a car bomb exploded near a hotel in the capital, Mogadishu. No one has claimed responsibility for the attack, but suspicions are likely to fall on terror group Al-Shabaab, which carries out similar attacks in Somalia and neighbouring Kenya.
The attack occurred after hundreds of Somali soldiers took part in protests at the weekend over unpaid salaries.
The new Somalian president, Mohamed Abdullahi Mohamed, announced a $100,000 (£80,000) reward for information on anyone planning attacks in the country.
The leader made the announcement after visiting survivors of a suicide bombing that killed at least 39 people in Mogadishu on 19 February.
It was the deadliest attack to occur since Mohamed took office after winning a landmark presidential election in February.
Mohamed deemed his win as "a new beginning for Somalia... it is the start of the war against terrorists".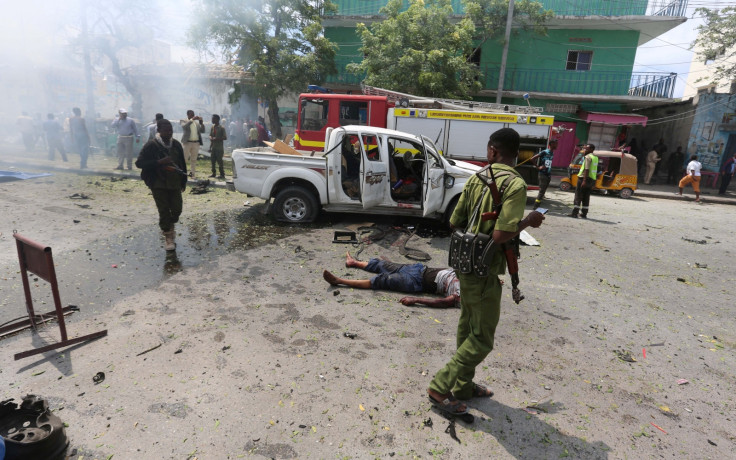 Who are al-Shabaab militants?
Al-Shabaab, which means "The Youth", is a Somali terror group affiliated with al-Qaeda and Isis. An offshoot of the Islamic Courts Union – a rival administration to the Transitional Federal Government in Somalia – Shabaab aims to overthrow the Somali government and impose its own version of Islam in the country.
It controlled Mogadishu and the southern region of Somalia from 2006 until 2011, when it was defeated by African Union peacekeepers.
Shabaab often targets Kenya in retaliation for the Linda Nchi military operation, which saw the deployment of Kenyan troops to Somalia to drive out the militants in 2011.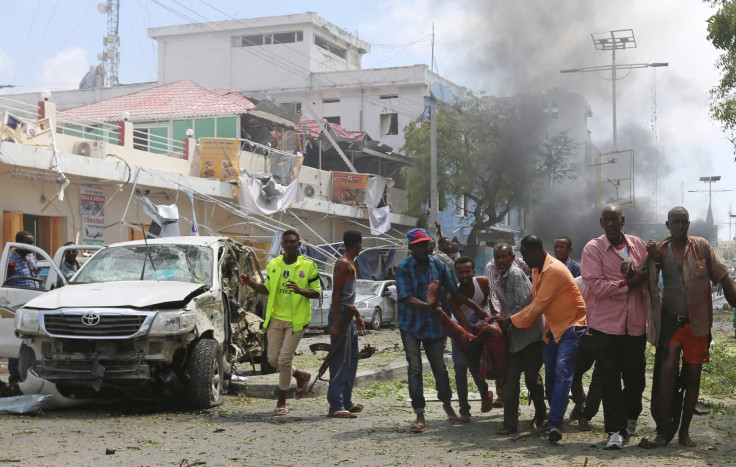 In one of its deadliest attacks, the militants killed 148 people at a university college in Garissa. The terrorists claimed the attack was carried out as the university was "on Muslim land colonised by non-Muslims".