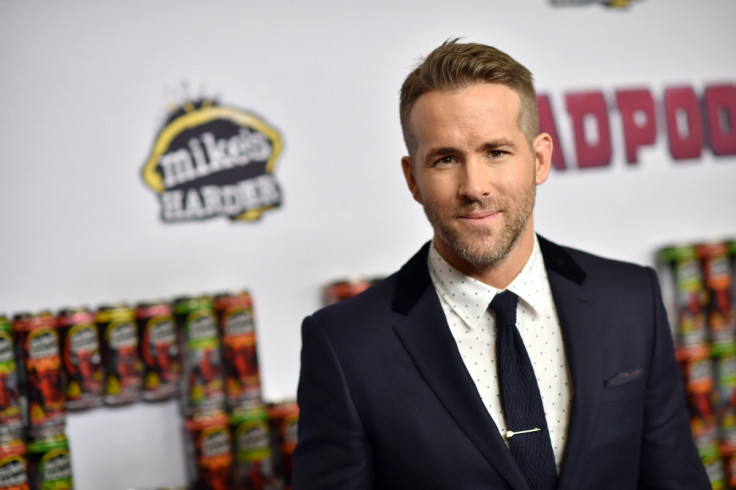 Ryan Reynolds is killing it as Marvel's Deadpool. The film has opened to great reviews and fan appreciation worldwide. No wonder the studio has already green-lit a sequel. But not many may know that this is not Reynold's first outing as the foul-mouthed antihero.
Long before Deadpool got his own movie, Reynolds played the character in 2009's X-Men Origins: Wolverine. But it was a very different version than the one fans love from the comic books. The actor recently opened up about that experience, saying that he had to do it, although he knew it was all wrong.
"It was a very frustrating experience," Reynolds said while talking to Entertainment Weekly about his involvement in the Wolverine movie. "I was already attached to the Deadpool movie. We hadn't at that point written a script yet. [Origins] came along and it was sort of like, 'Play Deadpool in this movie or we'll get someone else to.' And I just said, 'I'll do it, but it's the wrong version. Deadpool isn't correct in it'."
As the movie was filmed during the Hollywood writers strike of 2007-08, Reynolds explained how it ended up being so wrong: "So we were in the middle of production, there were no writers, no anything. Every line I have in the movie I just wrote myself because in the script we had, it said, 'Wade Wilson shows up, talks really fast'. I was like, 'What?! What am I supposed to do with that'?"
Well fortunately, Reynolds got his shot to finally deliver a Deadpool film that fans could really love and appreciate.