Deadpool sequel already in the works at 20th Century Fox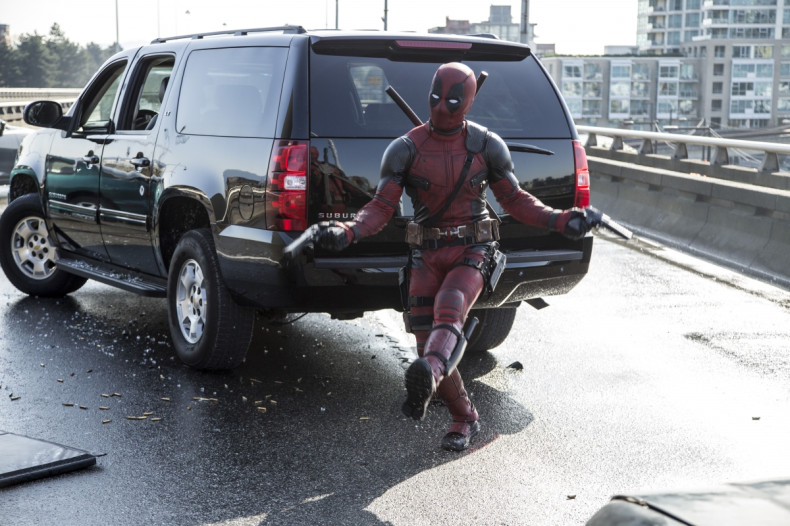 It's not even released in the US yet, but 20th Century Fox seems confident audiences are going to want more of the Merc with a Mouth after Deadpool opens this weekend (12 February), as the studio has already greenlit a sequel based on the Marvel character. According to The Hollywood Reporter, Deadpool's writers, Rhett Reese and Paul Wernick, are at work on the script for a follow-up. Director Tim Miller has yet to sign up, but Fox is keen to keep the same creative team on board.
Arguably one of Marvel Comics' most popular characters, the anti-hero Deadpool (played by Ryan Reynolds in the film) was originally Wade Wilson, a wild child-turned-Special Forces operative who is transformed into a human weapon by an underground organisation that harnesses his fighting skills through high-risk experiments.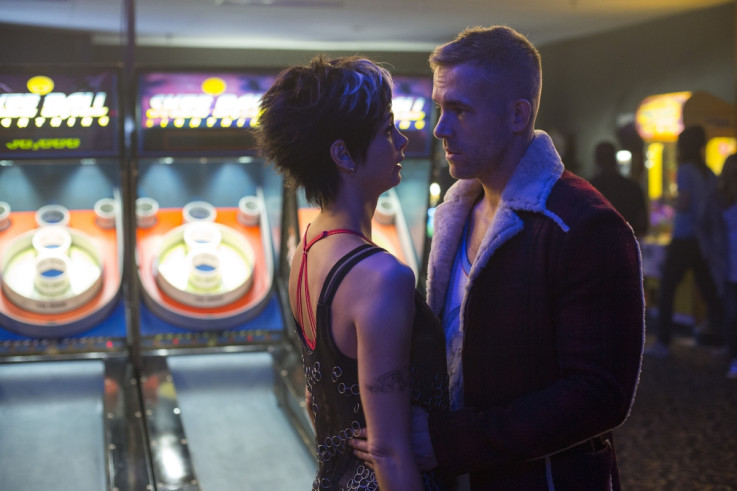 20th Century Fox
Despite damaging side-effects, the experiments leave him with accelerated healing powers and heightened skills – the perfect combination to exact revenge on those who made him this way, don't you think?
Considering the positive reviews to date, and the healthy box-office projections, it's not surprising Fox is gearing up for a sequel. Miller's outing is currently expected to open to at least $65m (£44.7m) over the coming weekend, which is extended in some US states due to it falling on President's Day.
This announcement comes just a day after Reynolds admitted in an interview that he was intent on pushing the planned X-Force movie forward as he saw it as a way to continue the franchise. Could the two pieces of news be related? Only time will tell.
Homeland's Morena Baccarin, Haywire's Gina Carano and Cloverfield's TJ Miller will star alongside Reynolds. The film has landed in UK cinemas today (10 February), with a slightly later release date in the US of 12 February. Just in time for Valentine's Day.
For more entertainment news follow A-List on Twitter @Alistinsider