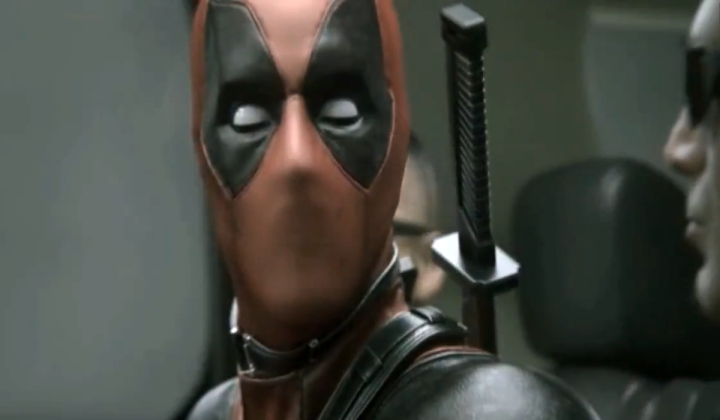 When test footage from the long-planned Ryan Reynolds Deadpool movie leaked online last week, fans grew more excited than ever at the prospect of the film being made.
The idea of that movie has been hanging around for a long time, with the test footage reportedly filmed some time ago apparently not convincing studio 20th Century Fox to go ahead with the project.
Having officially released the test footage online however, perhaps there is reason to hopeful after all. Rhett Reese – who wrote the proposed film's screenplay - certainly thinks so, taking to Twitter to kick start a campaign to drum up support.
It's a record as well, since at the time of writing the tweet had been retweeted over 20,000 times. While that's not enough people to make a difference at the box office, it does go to show how much fans want to see Deadpool given the proper big screen treatment.
In 2009 Reynolds played the character in spin-off prequel X-Men Origins: Wolverine, but fans were not happy with the depiction of the character – who was reduced to a mute villain totally unlike the comic character.
Earlier on in the film however, when the character was briefly given the opportunity to speak, Reynolds proved he would make a good Deadpool. Which is why fans are still happy to see him get Deadpool right.
Reese co-wrote his Deadpool script in 2010 with Paul Wernick. Hopefully we get to see it brought to life on the big screen soon.
You can watch the Deadpool test footage below...