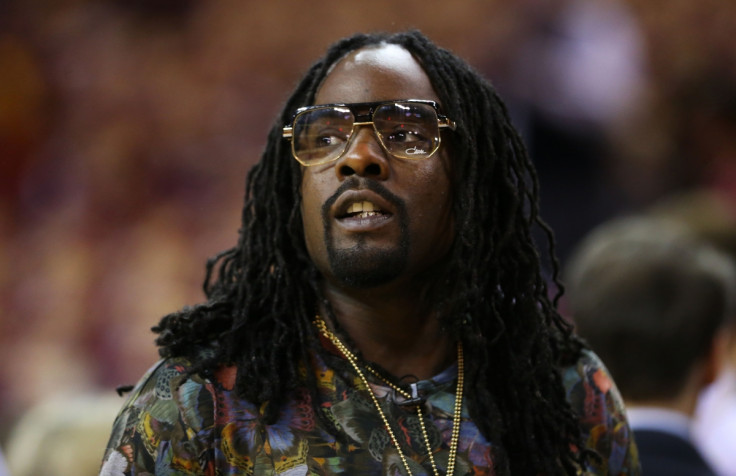 US rapper Wale has apologised to black women on behalf of black men for making them feel that a large bottom was the standard of beauty. In a lengthy message on Instagram, the star claimed that while he was part of the hip hop scene, he would never support women going under the knife "to ruin what God gave you".
Wale weighed in on the growing trend made popular by the likes of Kim Kardashian and Jennifer Lopez by sharing a snap of Ms. Miami, a glamour model with a huge derriere which featured the caption: "Dear black women this has to stop. This is not attractive. As black men we apologise for misleading you to believe this is the quintessential black woman. Sorry for not cultivating, protecting, and loving your mind, soul, spirit, dreams and ambition."
Offering his own take on surgically-enhanced bottoms, the Maybach music artist wrote: "I can speak for most of us.... I'm sorry if I ever made you feel like you need to ruin what God gave you. Some girls say they don't care what anybody thinks... I find it difficult to believe one would alter their body this significantly for themselves."
Wale, who previously described himself as an advocate for women, added: "Ladies I promise we like y'all for being sexy. But we love y'all for being everything else."
His post garnered praises from members of the online community, with one fan saying "he told the truth". However, Ms. Miami didn't appreciate being made an example of and hit back with the riposte: "I only listen to Future."
Back in January, Wale vented his anger over the negative representations of black women on television insisting it was damaging to society. In a candid blog post published on NecoleBitchie.com, he urged directors to bring back the genuinely prestigious 'Black Hollywood'.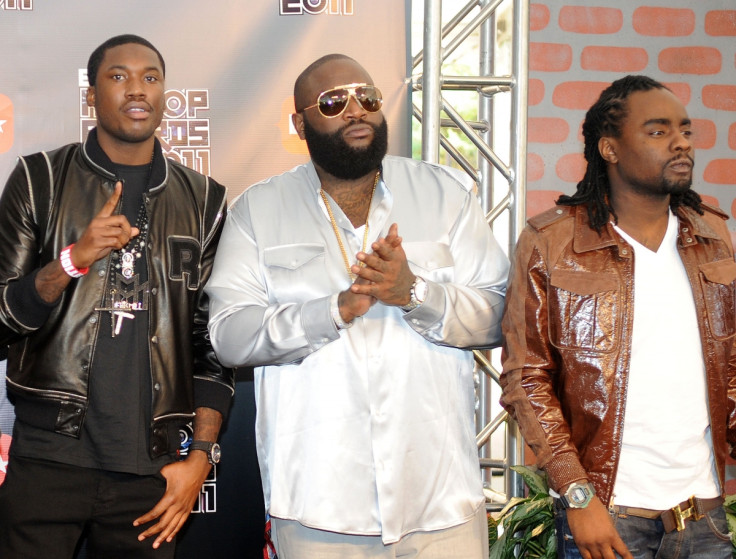 "Today's directors head straight to Instagram for their next star, with casting more or less being determined by how many 'likes' a woman receives on the regular," the Bad hitmaker wrote. "I remember Lisa Bonet and a plethora of other beautiful black women on Different World. I remember princess Jada [Pinkett]. Nothing about this princess screamed, 'Sex!'
He added: "Black women were represented in such a way that they were not hyper-sexualised objects created by doctors with the sole intent to take pictures, just to add on even more enhancements - be it Photoshop or an abundance of make-up with a sprinkle of good lighting."
Wale recently made headlines after he declared former friend and label mate Meek Mill the loser in his highly publicised feud with Drake, prompting his fellow Maybach Music Group rapper to hit out on Instagram.