Today (1 October) millions of Nigeria from across the globe will unite in celebrating the West African nation's 55th year of independence from colonial rule. Known as 'The Giant of Africa, the country received its independence from Great Britain on 1 October 1960. The occasion is marked with a national public holiday and festivals and parties.
To mark 55 years of independence, IBTimes UK brings to you some international celebrities that you may not know are Nigerian.
Kanu
Nwankwo Kanu is best known as a football cult hero, who played for Arsenal, West Bromwich Albion and Portsmouth. Kanu's international success includes a Fifa Under-17 World Cup title in 1993 and the 1996 Olympic football gold medal. He announced his retirement from international football at the 2010 World Cup in South Africa.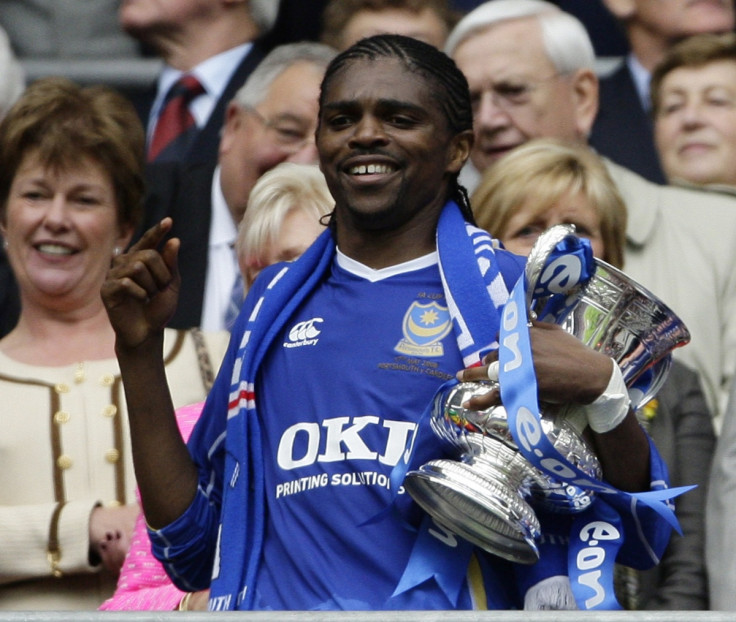 Wale
Although US rapper Wale was born in Washington DC, his parents hail from Nigeria. His full name is Olubowale Victor Akintimehin. Since finding fame with hits including Ambition and Bad, he has been trying to raise the international profile of Nigerian music. In February, the 31-year-old star announced his plans to relocate to Nigeria to his four million Twitter followers.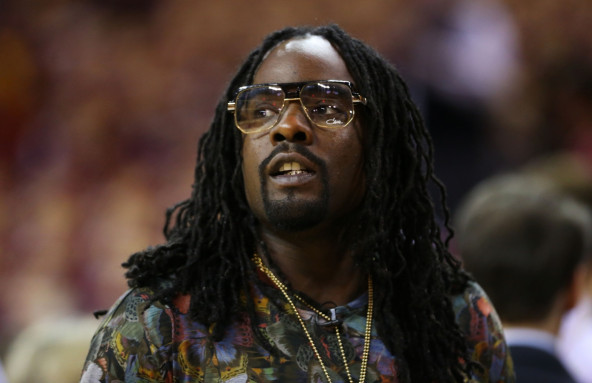 Dame Shirley Bassey
She is one Britain's most famous female vocalists but Dame Shirley Bassey's roots are actually thousands of miles away in Nigeria. The Goldfinger singer was born to a Nigerian father, Henry Bassey, and an English mother, Eliza Jane Start.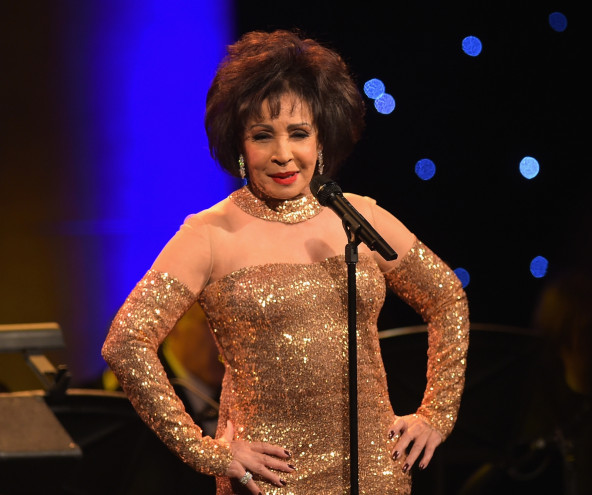 Tinie Tempah
Yes, UK rapper Tinie Tempah is Nigerian. In 2014, the south Londoner, whose real name is Patrick Chukwuemeka Okogwu, was named the best international act at the BET Awards.
In 2013, he travelled to his homeland to play his first ever show in Lagos to thousands of fans. "I'm Nigerian, my parents were born there and they came over to England and that's where they had me. So I used to go more when I was a kid," he said of the visit. "But I know they're very much aware of me over there, and they're all very excited and proud. It definitely felt like a homecoming."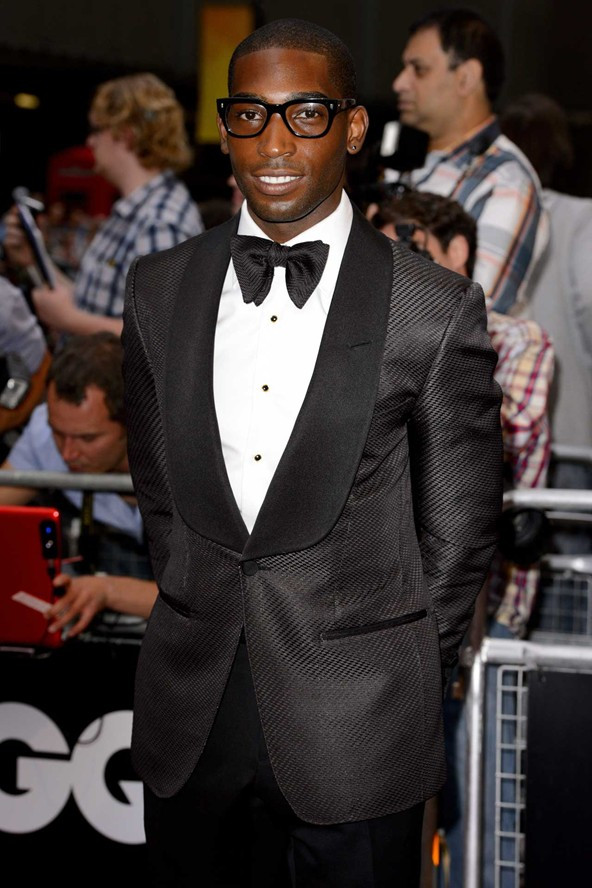 Uzoamaka Nwaneka Aduba
Best known for her stunning portrayal of Suzanne "Crazy Eyes" Warren in Netflix series Orange Is The New Black, Hollywood actress Uzo Aduba is born to a Nigerian parents.
In September, she made history after winning best supporting actress in a drama at the 2015 Primetime Emmy's after taking home the gong for best supporting actress in a comedy for the same role in the previous year.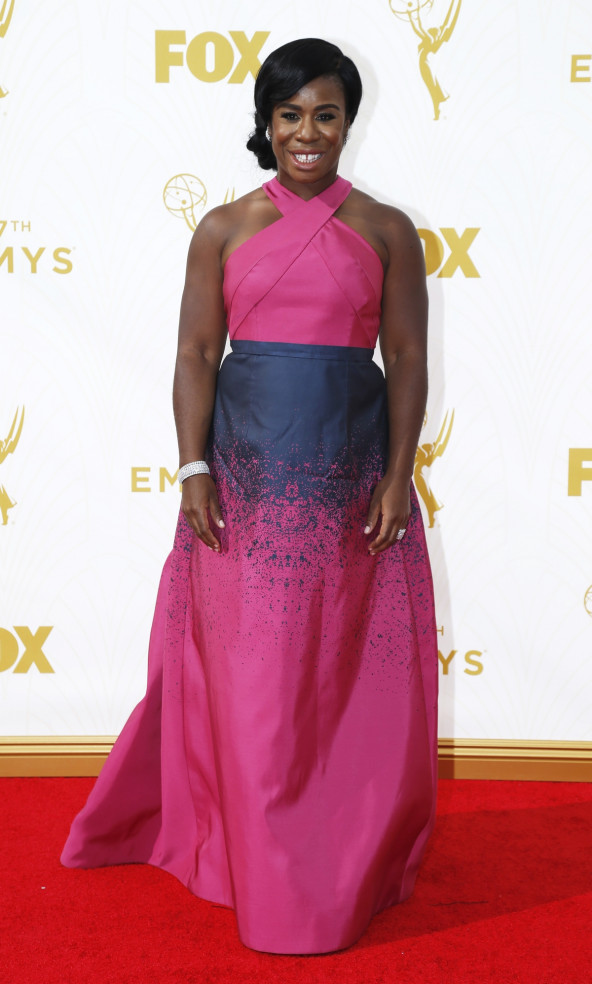 Chiwetel Ejiofor
One of Nigeria's biggest cultural exports is without a doubt big screen star Chiwetel Ejiofor, who was born in London's Forest Gate, to Nigerian parents of Igbo origin.
He has appeared in scores of films including 2003 romcom Love Actually and 2007 drama American Gangster alongside Denzel Washington before rising to international fame in the Oscar-winning 12 Years A Slave. In 2008, he was awarded an OBE for his services to drama.