Death toll from Burundi violence increases as African nation's crisis worsens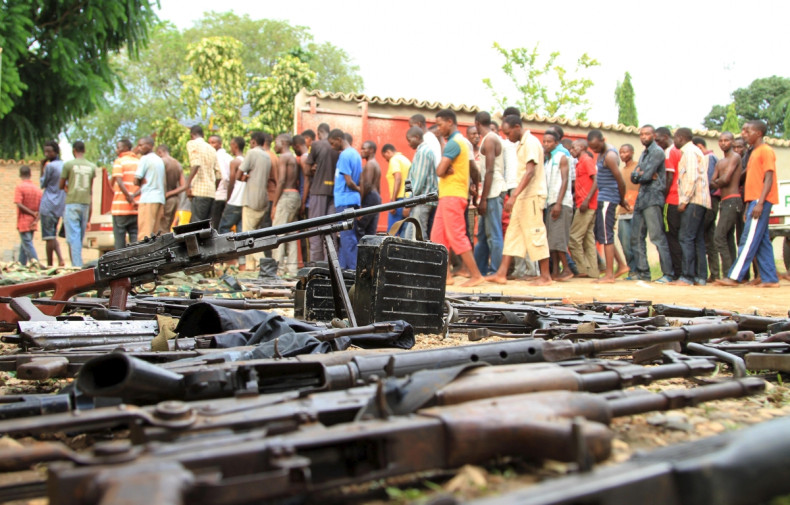 At least 90 people are thought to have been killed in clashes in Burundi's capital, Bujumbura in one of the worst outbreak of violences in the African nation. Scores of bodies are reportedly still lying in the streets with some of their hands tied behind their backs.
At least four police officers and four troops were among the killed in the violence, which rocked the capital on Friday, 11 December. About 45 people were arrested.
Burundi army spokesperson Colonel Gaspard Baratuza has confirmed the latest death toll and said dozens of others are injured in the skirmishes. No gunfight has been reported on Saturday but officials have been busy collecting the bullet-ridden corpses from the streets of Bujumbura, which remains on standstill.
Most of the dead are thought to be civilians. Some of the victims were shot on their heads. "They were shot down by security forces. The people found in the streets are attackers who have been killed by the security. Even now, security forces are collecting the bodies," said Karerwa Ndenzako, a government spokesman.
Government authorities said unidentified gunmen attacked three military posts in the capital sparking intense clashes across the city.
The landlocked African nation has been gripped by sharp political unrest ever since President Pierre Nkurunziza had announced he would seek a third term in the office by tweaking the country's constitution in his favour.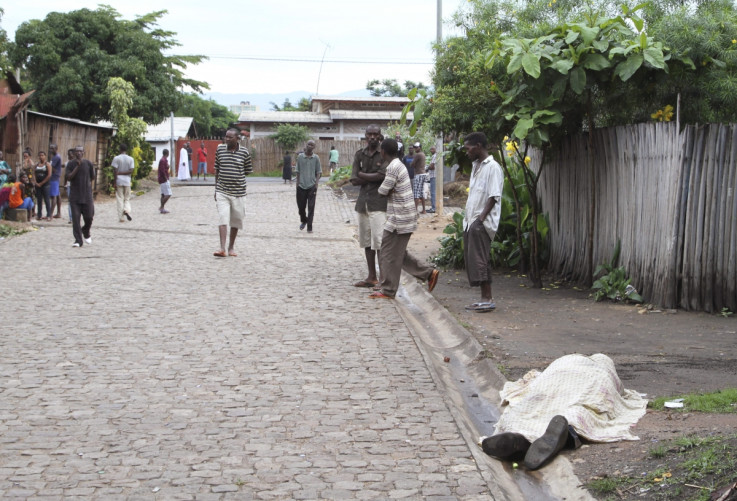 Residents look at the covered body of an unidentified man killed during gunfire, in the Nyakabiga neighbourhood of Burundi's capital Bujumbura
Jean Pierre Harerimana/Reuters
The first wave of unrest in the country was stoked by the government forces when they reportedly slaughtered several opposition politicians and activists who have protests against Nkurunziza's move.
"The United States is deeply alarmed by the attacks that occurred overnight and continue in Bujumbura. We condemn this violence in the strongest possible terms, and we call on all sides to refrain immediately from violence," said the US State Department.
France has also condemned the violence and called on all the parties to engage in dialogue.
There was also a failed coup attempt in Burundi in May 2015. The violence, a government clampdown and relentless protests, has lead to refugees fleeing to neighbouring Rwanda, which is still recovering from genocide 20 years ago.