Debbie Rowe is to seek custody of her children with Michael Jackson.
The 55-year-old, who gave birth to two of the pop icon's children Prince Jackson, 17, and Paris Jackson, 16, is reportedly keen to obtain legal guardianship of them because she feels Michael Jackson's mother and co-guardian, Katherine Jackson is too old to care for them.
According to TMZ, a friend reported that Rowe had said: "Katherine's not connected with the kids or involved in their lives."
Katherine Jackson and Michael's nephew TJ Jackson are currently co-guardians of Prince, Paris and 12-year-old Blanket Jackson.
Rowe was married to Michael Jackson from 1996 to 1999. According to the terms of their divorce settlement she gave full custody rights of her children to the singer and received a reported $8million settlement.
Two years later she applied through a private judge to have her parental rights terminated completely, claiming it was in her children's best interests.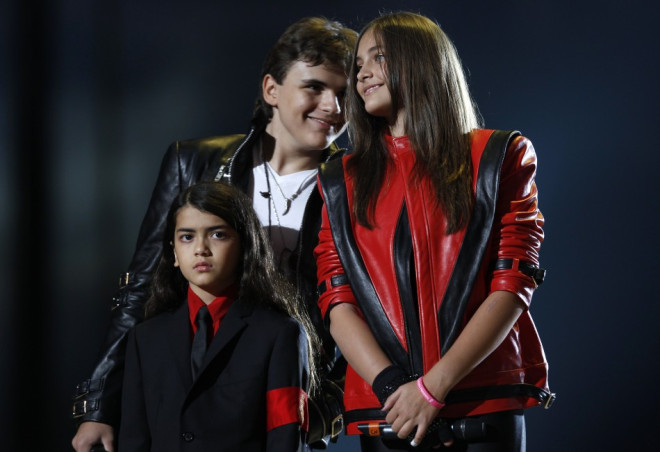 Rowe has however, in recent years, been establishing a connection with the children.
She has expressed concerns that TJ is away from the children too long after going on tour with his brothers, and she wants to provide greater support to Paris, who was hospitalised following a reported suicide attempt last June. The teenager was reported to have slashed her wrists after taking painkillers.
Paris had earlier reached out to her biological mother, was spending time with her on her ranch and joined her on holiday in Hawaii.
The former dermatologist's assistant is said to be most concerned, however, about Blanket's welfare and is reportedly intending to gain custody of the youngest of Jackson's children, despite not being his biological mother.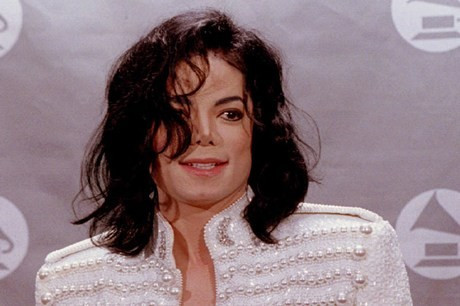 Blanket, whose real name is Prince Michael Jackson II, was born via a surrogate mother whose identity has not been disclosed.
Concerns were raised as to his emotional state, after he published a five-episode online animated series titled Kill Them All.
The project, comprising a series of four-minute films, is described as "a silent stick-man action animation about a nameless boy who witnesses his father's murder and, 12 years later, begins a one-man crusade to kill the people responsible."
The storyline is reminiscent of Blanket's own life, after he and his siblings Paris and Michael I, lost their father Michael Jackson, who died in 2009, aged 50, after he was injected with a fatal dose of propofol.
TMZ also reports that Rowe is planning to tie the knot with long-time friend, and Jackson's business manager, Marc Schaffel.