A controversial decision taken to change Russian names of settlements in the seized Crimean peninsula on Google Maps has been reversed. There was outcry among Russian politicians when the US tech giant's map service listed new names for several towns and settlements.
This was in line with a "decommunisation" law passed by Ukraine's lawmakers in May to revert settlements back their historical Crimean Tatar names, which were in use before the Crimean Tatars were deported from the peninsula in 1944.
But Russian Communications Minister Nikolai Nikiforov said Google was "out of its mind" by deciding to make the changes.
"If Google so casually ignores Russian legislation on names of settlements, it will be very difficult for the company to conduct business on Russian territory," he said, RBC reported.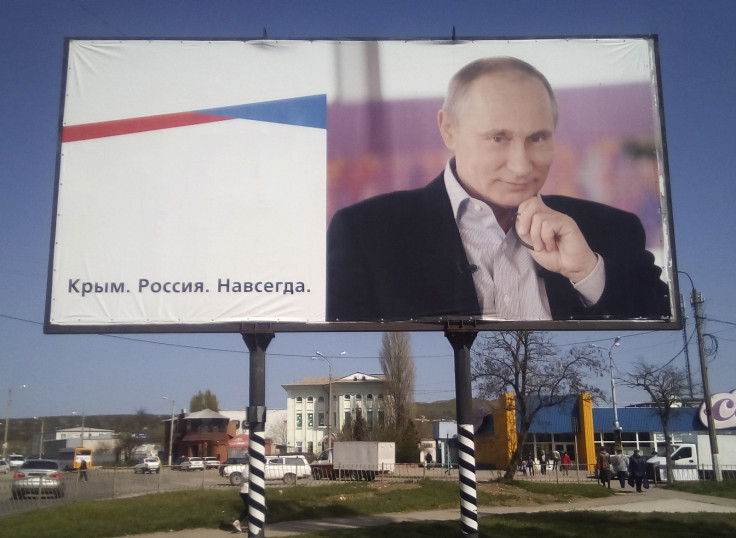 Crimean Prime Minister Sergei Aksyonov claimed Google was "pandering to Kiev and feelings of Russophobia in Ukraine", while another Crimean official accused the company of "topographical cretinism", the Moscow Times reported.
The towns' names are a sensitive topic in Crimea, which was annexed by Russia in 2014. A Russian spokesman for Google said the firm would ensure the Russian version of the localities would be incorporated into the Russian-language version of Google Maps.
"We are actively working on giving [localities] their old names in the Russian version of Google Maps," the spokesman told the financial daily RBK.
Their traditional Soviet names were restored on 29 July.