Bollywood star Deepika Padukone has opted out of Fast and Furious 7 citing date issues.
It seems Padukone had to allot dates for the Hollywood franchise starting from 10 September, but she had her hands full with commitments for Bollywood films, including the one with Bollywood's top-notch actor, Shah Rukh Khan.
Deepika Padukone has to reportedly allot dates for the film, Happy New Year, opposite Shah Rukh Khan, around the same time as the shooting of Fast and Furious 7 is scheduled to take place. The 27-year-old model turned actress was paired opposite Khan in a 2013 film, Chennai Express that has broken all time records on the box office. She was paired with Khan in her first film, Om Shanti Om in 2007 that also proved to be a smashing hit in India.
Besides her commitment for Shah Rukh Khan, Deepika Padukone has to start promoting her upcoming film, Ram Leela, opposite Ranveer Singh, starting this week. The film, which is loosely based on Shakespeare's Romeo and Juliet, is scheduled for release at the end of November; and it means the actress will be occupied with the promotions.
"Deepika was offered to be a part of the next Fast And Furious movie. She is a huge fan of the franchise and it's disappointing not to be able to do it," the actress' spokesperson told the media. "Unfortunately, the movie goes on the floors immediately and that left too short a time for her to shift her existing date commitments to the producers of Ram Leela, Happy New Year and Finding Fanny Fernandes."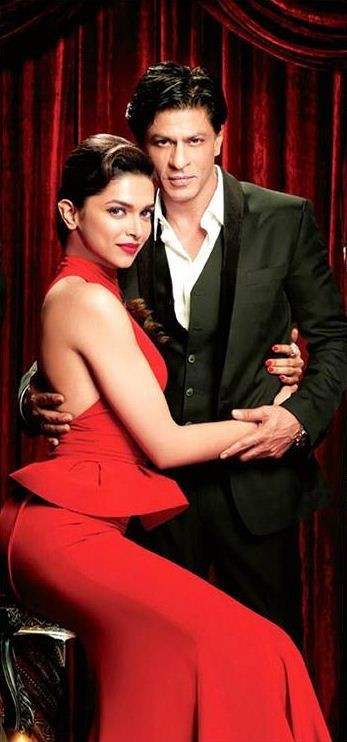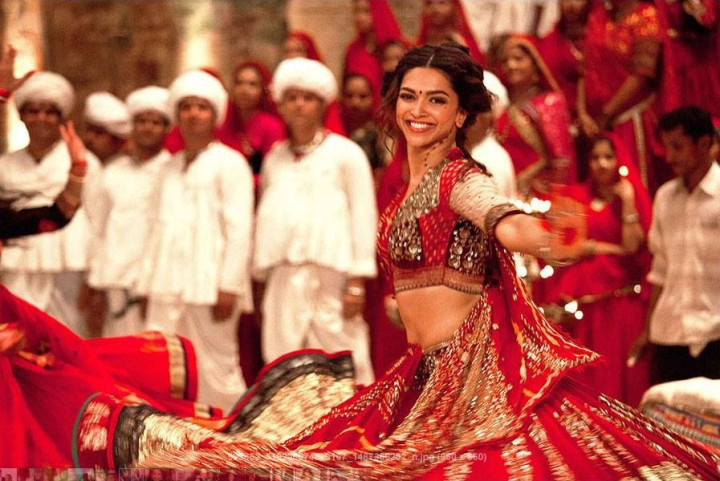 Deepika Padukone had auditioned for the lead role in Fast and Furious 7 along with other Bollywood stars, including Kangana Ranaut and Chitrangda Singh. However, Padukone made the final cut.
Ever since her first film with superstar Shah Rukh Khan in 2007, there has been no looking back for this dimpled beauty. Padukone, daughter of renowned badminton player Prakash Padukone, also won the Filmfare award for the Best Debutant that year. Tall and statuesque, Deepika Padukone is considered one of the top actresses in India today.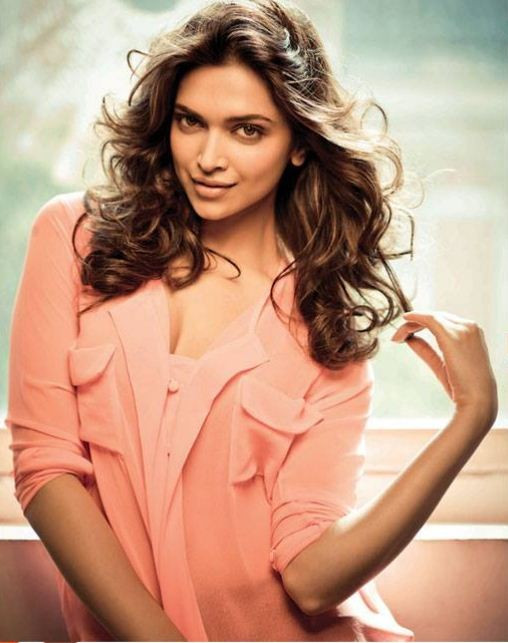 Watch the trailer of Ram Leela starring Deepika Padukone:
[Video Courtesy: youtube/Eros]