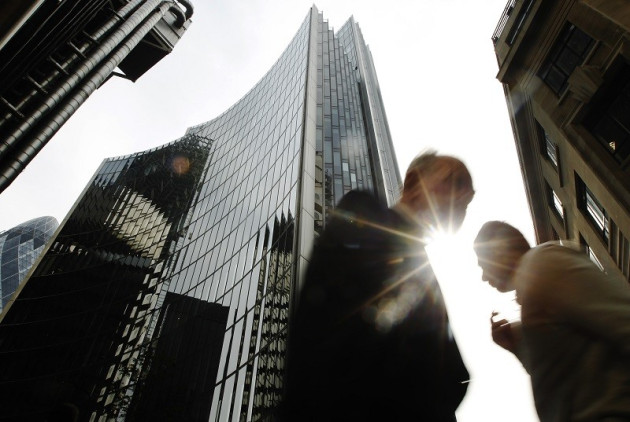 Banking's popularity with business students from around the world has dropped since Lehman Brothers spectacularly collapsed, but the profession still ranks as their second most popular career choice.
According to the Deloitte Talent in Banking Survey 2013, which was conducted by consultancy Universum and questioned 108,000 students globally, students wanting to go into banking fell by five places to 35th out of 100, over the five years to 2013.
But manufacturing and engineering proved even more undesirable as the occupations fell ten places to 72nd over the same time period.
"Banks must respond decisively if they are to continue to attract the best graduates and it is in their interests to recognise these changing attitudes and highlight attractions other than pay," said Kevin O'Reilly, a strategy partner within Deloitte's financial services team.
The research found that money matters to students planning a career in banking, but they are more concerned with professional training and development - the most sought-after job attribute.
Also, respondents considering working in banking do not expect to achieve their career goals in the industry, according to the survey.
Work-life balance and job security are their top goals but they do not expect banks to provide them.
A vast majority of respondents (85%), for example, said that they expect to stay with their first employer for five years or fewer.
Deloitte said students appear to regard their first job in banking as a stepping stone to a future career that meets their top career goals.
"It may be necessary to transform the career paths they offer graduates and emphasise the training and development they can provide as this is a key attraction for students who are interested in banking," said O'Reilly.