Live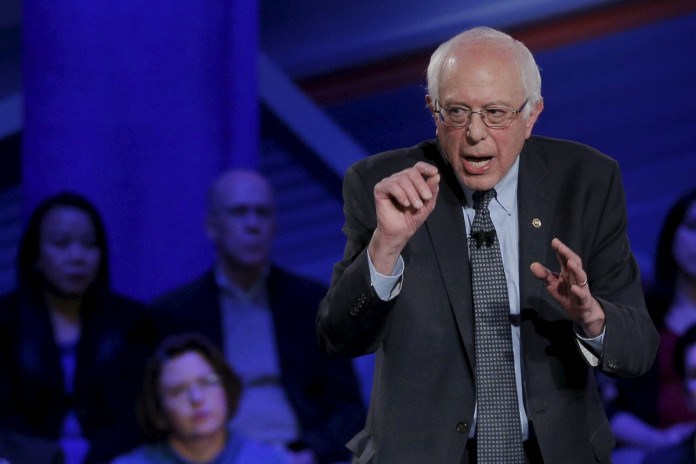 The remaining two candidates for the Democratic Party participated in a last-minute New Hampshire town hall event hosted by CNN , less than a week before the state's primary on 9 February.

CNN's Anderson Cooper moderated the two-hour event from Derry, New Hampshire.

The next Democratic debate will be broadcast on 11 February from the University of Wisconsin-Milwaukee in Wisconsin. The PBS-hosted event will be moderated by Gwen Ifill and Judy Woodruff and will air after the Iowa caucus and New Hampshire primary.