Denmark to separate 'child bride' asylum seekers from spouses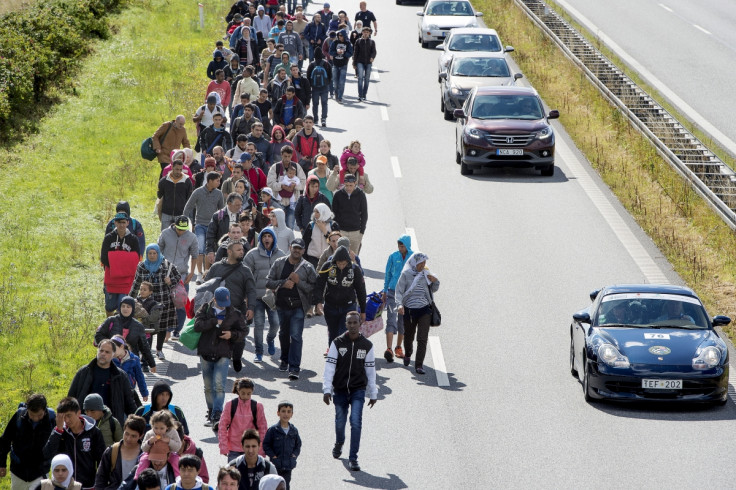 Married refugees under 18 entering Denmark will be separated from their spouses, Integration Minister Inger Støjberg said. The announcement comes amid reports of brides as young as 14 living in asylum centres in the country.
In a press release, Støjberg said that underage spouses already in the country will be separated from their partners, and couples arriving in the country will not be allowed to live together if one is under 18.
"It is completely unacceptable that there are currently minors within the Danish asylum system living with their spouses or partners and I have asked the Danish Immigration Service to immediately put a stop to it," Støjberg said.
"We should naturally ensure that young girls are not being forced to live in a relationship with an adult at the asylum centres," she added.
In January, the Integration Ministry revealed that there were 27 minors currently living as part of a married couple in the Danish asylum system. An investigation by Denmark's Metroxpress newspaper found brides as young as 14 living in asylum centres.
In other European countries, the presence of "child brides" in asylum centres has sparked debate, with the Netherlands recently closing a legal loophole that allowed child brides to join their asylum seeker spouses in the country, while Germany treats married asylum seekers under 18 as unaccompanied minors and houses them in special youth facilities.
Under previous Danish laws, refugee spouses under 15 are separated from their partners, while teenage spouses older than 15 have their situation considered on a case-by-case basis.
The age of sexual consent in Denmark is 15.
© Copyright IBTimes 2023. All rights reserved.