Migrant crisis: Danish nightclubs bar foreign speakers after reports of sexual assaults by refugees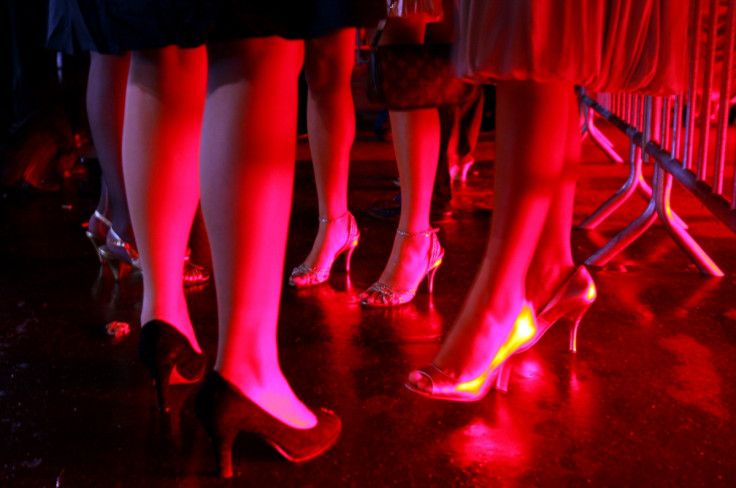 Nightclubs in in Denmark are demanding patrons prove they can speak either Danish, English or German before being admitted entry, amid claims of sexual assaults carried out by refugees.
The Buddy Holly nightclub in Sønderborg, southern Denmark, has introduced a rule barring those unable to communicate with staff. Industry group Danmarks Restauranter og Cafeer, which represents 1,500 businesses nationwide, said other nightclubs throughout the country were considering similar moves.
"If you have a group of guests that come in and display threatening behaviour then it presents some security-related challenges if you cannot enter into a dialogue," the organisation's managing director, Torben Hoffmann Rosenstock, told Denmark's TV2.
Glenn Hollender, from the Sønderborg club Den Flyvende Hollænder, told TV Syd last week that female patrons had complained of harassment from male asylum seekers: "A large number of the male guests who come from the local asylum centre have a very hard time respecting the opposite sex.
"In my eyes, it is harassment when one or more men continue to touch a young woman after she has said "stop"."
The policy has attracted criticism from Amnesty International, which claims the policy unfairly discriminates.
"You can't make a general rule that states that you can't come in if you come from a certain country that has created problems before," managing director Torben Hoffman Rosenstock told TV2.
The Danish parliament recently passed a controversial bill allowing authorities to seize jewellery and other valuables from refugees to pay for the cost of resettling them.
In response to a disproportionate number of rapes and sexual assaults allegedly carried out in the country by immigrants and their descendants, Denmark has introduced sex education classes for those entering the country.
Mass sexual assaults carried out by men described as of Arab or North African appearance in Cologne, Germany, has sparked debate about the the government's policy of welcoming refugees from the Syrian civil war.
© Copyright IBTimes 2023. All rights reserved.