Arsene Wenger has suggested the club will turn to a former Arsenal player to fill the void left by former academy manager Andries Jonker.
Jonker, 54, replaced Liam Brady at the helm of the club's academy in 2014 but was last week appointed the new manager of Bundesliga side Wolfsburg.
Steve Morrow, who spent nine years on Arsenal's books between 1988 and 1997, has already been linked with filling the role at the Gunners, while Dennis Bergkamp, currently assistant manager at his former club Ajax, is also reportedly a target.
Speaking to reporters ahead of Saturdays' FA Cup quarter-final clash with Lincoln City, Wenger explained the club are not in a major rush to name Jonker's replacement but are keen to enlist the services of someone who shares the club's "values."
"We have many candidates and we have a lot of time now to choose the best one," Wenger said. "That's a process we have started and ideally you want people with the Arsenal spirit.
"We have special values here. If it could be a person who reflects our values, then of course that would be even better."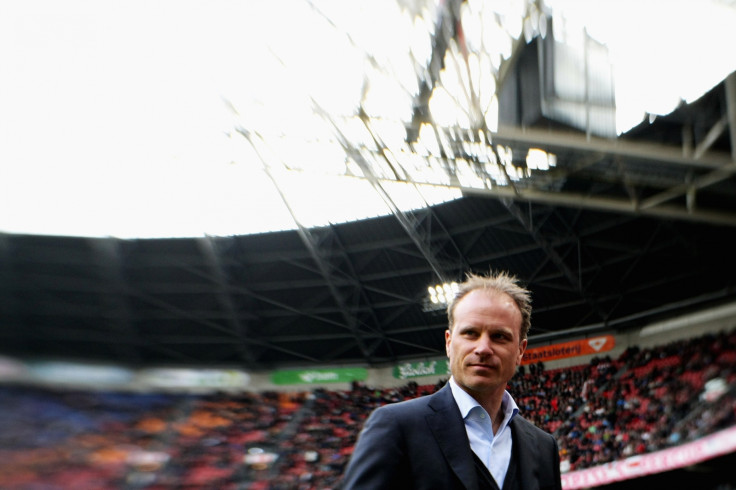 Dutch legend Bergkamp would undoubtedly be a popular choice with supporters to fill the void left by Jonker. He has revealed in the past he would relish the chance to return to his former club, although he has suggested a coaching role with the first-team would be his preference.
"I can't really plan ahead," he told The Daily Telegraph in 2013. "I know I will be here [at Ajax] for at least another three or five years and then I don't know. I don't see myself being at Ajax for the rest of my coaching career. I don't see myself as a manager.
"I see myself as being part of the coaching staff. I really enjoy that role, especially the individual training with the strikers.
"I've spoken to or have heard about others [former Arsenal colleagues] who would also love to come back."