Departure hall at Brussels Zaventem Airport reopens 40 days after deadly Isis terror attacks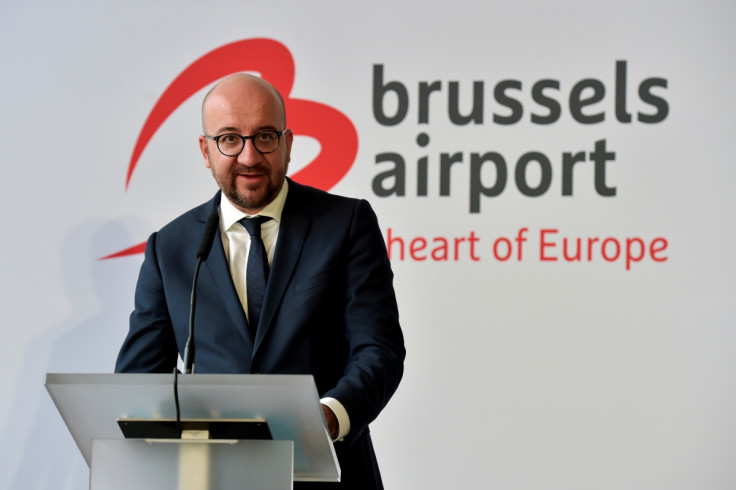 Brussels Zaventem Airport departure hall has reopened on 2 May, 40 days after deadly terror attacks by Islamic State (Isis) at the airport, and at a Metro station, killed 32 people. Of 180 check-in counters, 111 can now be accessed and around 400 passengers were able to use the departure hall as flights departed to Malaga, Palma de Mallorca and Lisbon. The airport will not return to full capacity until June.
Closed for 12 days following the attacks, the airport has been slowly returning to normal. Speaking at a special ceremony, Belgium's Prime Minister Charles Michel said the reopening of the departure hall showed Brussels was back in business. "We were hit hard, but we are back," said Michel, speaking from a stage lined with flowers and tributes to the victims. "This departure hall is the proof of that."
Thirty six temporary security barriers remain in place in a tent outside the airport, to check passengers before they enter the main hall, and passengers have been asked to arrive three hours before their flight. There is a heavy security presence and extra checks are also taking place.
Check-in clerk Veronique Goodman told NBC that she and her colleagues still felt very emotional "for the people who lost their family, injured colleagues... nobody wants this ever to happen again. But (we're) happy to be back with our colleagues."
The attack on the airport has presented new headaches for those tasked with ensuring passenger safety. Some security experts are concerned that having security gates outside the departure halls will make the airport even more vulnerable to terror attacks. Terror group Isis (Daesh), which claimed to have carried out the attacks, has said it will mount more attacks in Europe. There are concerns that landmarks, beaches and other high-profile targets may also be at risk.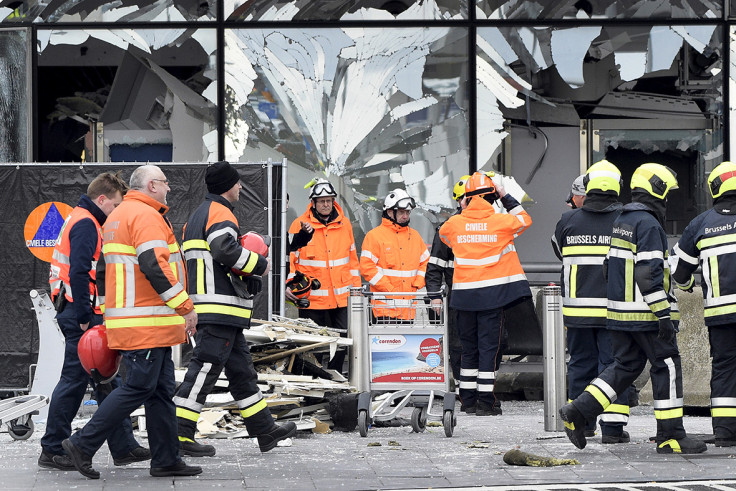 Two suicide bombers detonated their devices near the check-in desks on 22 March, killing 16 people. A third fled when his device failed to detonate. Mohamed Abrini has been arrested and charged on suspicion of being the "man in the hat" seen on CCTV images of the attacks.
© Copyright IBTimes 2023. All rights reserved.