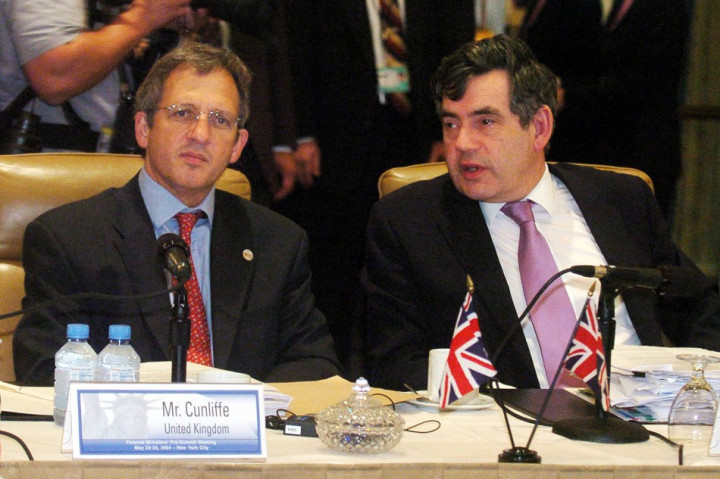 The incoming deputy governor of the Bank of England said that he will sound the alarm if a housing bubble is developing in the United Kingdom.
Sir Jon Cunliffe, who assumes his new role on the 1 November and will be responsible for financial stability, gave evidence before the Treasury Select Committee.
When asked by Conservative MP Mark Garnier if he felt confident enough to go on public record to say that he thought there was a housing bubble, Cunliffe replied "yes".
"If I thought things in the housing market were causing risks to build up in the financial sector, then one would want to use the FPC's [Financial Policy Committee] tools to avert that," he added.
Cunliffe went on and said that the financial policy committee created by Chancellor George Osborne to stabilise markets had enough tools to do its job.
"The FPC has been given a statutory objective. The FPC's has powerful tools it absolutely needs and must have."
The tools the FPC has include the power to look at the lending standards in the housing market and make recommendations to improve the sector, he continued.
House Prices
On the question of a housing bubble caused by the government's Help to Buy scheme, Cunliffe said that he did not see any evidence of a bubble yet.
"I would agree that house prices have risen pretty quickly" but it "is coming from a low base," he said.
Some members of the committee pressed Cunliffe on whether he thought that the Help to Buy scheme was a dangerous policy as António Horta-Osório, the Lloyds Banking Group boss, warned that planning law must be liberalised to avert a house price bubble due to the Help to Buy scheme.
"I guess you could argue that if there more was demand partly as a result of the scheme that would increase supply," said Cunliffe.
Future Developments
The committee also asked for Cunliffe's view of European integration going forward and what it meant for Britain's national interest.
Two risks to the UK economy from the eurozone were identified by Cunliffe.
These were political and economic weakness in the peripheral nations and the amount of solidarity between the eurozone members needed to make the reforms necessary to save the euro.
He said that from the UK perspective a complete banking union mattered a lot to the country's economic prosperity.