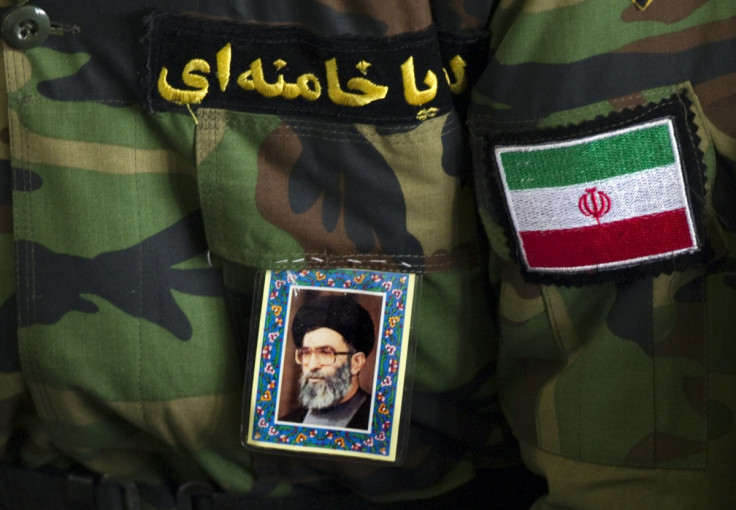 An Iranian-American businessman and his elderly father have been sentenced to 10 years in prison in Iran for espionage, the state-run judicial Mizan news agency reported on Tuesday.
Siamak Namazi and his 80-year old father were convicted of "cooperating with the hostile American government" along with four other people including Nizar Zaka, a permanent US resident from Lebanon who was arrested in November 2015.
Siamak was detained in October 2015 by the Islamic Revolutionary Guard Corps, while visiting his family in Iran, while his father Baquer, a former Unicef representative who served as governor of Iran's Khuzestan province under the regime of the US-backed shah, was arrested in February.
The US State Department has yet to release a statement, but in March department spokesperson John Kirby said the detention was "unjust".
"We're not aware of any charges against either man," he said. "We call on Iran to allow consular access via Swiss authorities and to release both men as soon as possible so they can return to their families."
Since Iran does not recognize dual nationalities, those detained cannot receive consular assistance. Dual nationals have often faced secret charges in closed-door hearings in Iran's Revolutionary Court, secretive tribunals that handles cases of those accused to oppose the regime. Reuters reported in March that Siamak was denied access to a lawyer and begun a hunger strike to protest his treatment.
The first images of Siamak Namazi since his arrest were released on October 17 on the Mizan website. He appeared in a video including footage of an Iranian drone flying over a US aircraft carrier and American sailors on their knees after being briefly detained by Iran in January.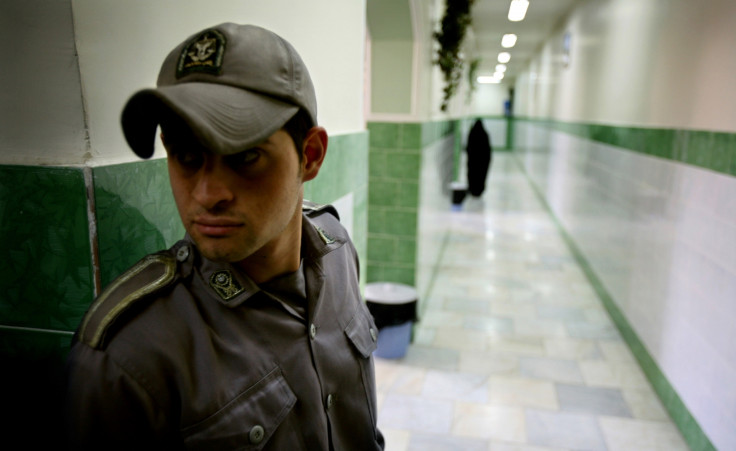 It showed Siamak's US passport, his United Arab Emirates ID card and a clip of him in a conference room, his arms raised at his sides. At the end of the video, it also showed a still image of US Rep Ed Royce, a California Republican who chairs the House's Foreign Affairs Committee, describing Namazi's arrest as a "latest show of contempt for America."
According to a Huffington Post article written by a friend of the younger Namazi, Siamak was passionate about promoting better relations between the US and Iran and wrote a study about how sanctions were blocking humanitarian trade.
His efforts raised suspicions both in the US and among hard-liners in Iran. The Associated Press reported that in May 2015, a hard-line Iranian website called Fardanews specifically pointed to him in a highly critical article, accusing him of being part of efforts to allow the West to infiltrate Iran.