Judge in Iran tells prisoner: 'If you're innocent you'll go to heaven after you're hanged'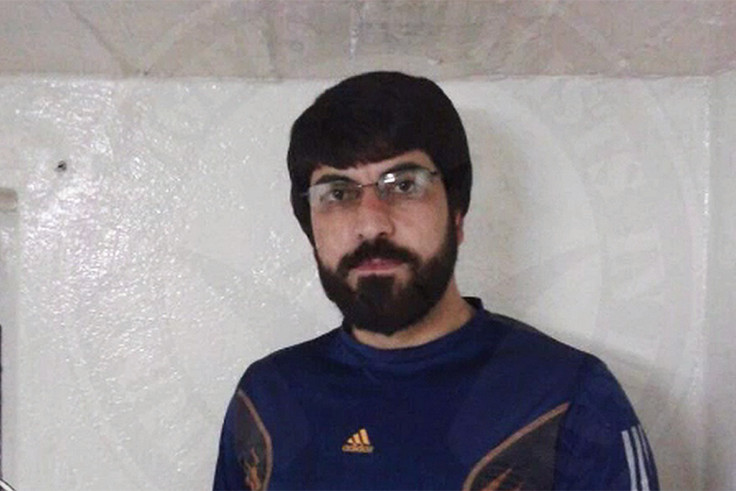 A judge in Iran told a man sentenced to death: "If you're innocent you'll go to heaven after you're hanged."
Reza Hosseini, one of four people executed on 3 May on drug charges, pleaded not guilty to the charges in a trial that allegedly lasted just two minutes before he was found guilty and sentenced to death.
But the judge presiding over the case reportedly responded to Hosseini's protests that he was innocent by telling him if that was the case he would go to heaven after the execution, Iran Human Rights (IHR) reported.
Hosseini was hanged at Karaj's Ghezel Hesar Prison in northern Iran.
In a will seen by IHR, the 34-year-old insisted he was innocent, and mentioned the comment made by Judge Tayerani.
His wife Azadeh Geravand also asserted Hosseini's claims, adding that he had been subject to torture and had been prevented from seeing his family.
"In the first 70 days of his imprisonment Reza was subjected to torture and interrogations," she told human rights news site HRANA. "We were not allowed to visit him until he was transferred to Ghezel Hesar Prison. But, even then, we weren't granted our first visit with him until after 11 months of imprisonment.
"The narcotics mentioned in Reza's case file were discovered by authorities in our neighbour's home whom we don't even know. The only reason why Reza was arrested is because he got into a physical altercation with the authorities in the parking lot of our residence."
The majority of executions in Iran are linked to drug charges, with Amnesty International highlighting the rise in executions in Iran in a recent report.
© Copyright IBTimes 2023. All rights reserved.