Freed Washington Post journalist jailed in Iran for espionage sues country over 'torture'
Jason Rezaian says he suffered 'irreparable harm' due to 'torture and other cruel treatment'.
A Washington Post journalist who was imprisoned in Iran for 18 months after being convicted of espionage charges has filed a lawsuit against the country, following claims he was tortured. Jason Rezaian, the newspaper's former Tehran bureau chief claims he suffered "irreparable harm" due to "torture and other cruel treatment" by the Iranian government.
The lawsuit said he was held hostage "for the purpose of extorting concessions" as Washington and Tehran thrashed out a deal over its nuclear programme. The 40-year-old was convicted of espionage and other offences after being arrested at gunpoint on 22 July 2014, when security forces raided his home.
The document describes his convictions as a "futile effort" by Iran to justify his imprisonment. The Californian's trial was conducted in private at Tehran's revolutionary court that handles matters of national security.
"In reality, Jason committed no crime and was never legitimately tried, convicted, or sentenced - even according to Iranian standards," it says.
Rezaian's wife, Yeganeh Salehi, was also arrested and held for 72 days before being released.
Rezaian's release was thought to be down to the Obama administration arranging an airlift of $400m (£314m) to Iran in January of this year, say reports. He was released from prison in August 2016.
The cash was secured the release of four American nationals, including Rezaian, and is believed to have been the first instalment of a $1.7bn (£1.34bn) settlement to resolve a decades-old dispute between the two countries over a failed arms deal dating back to the 1970s.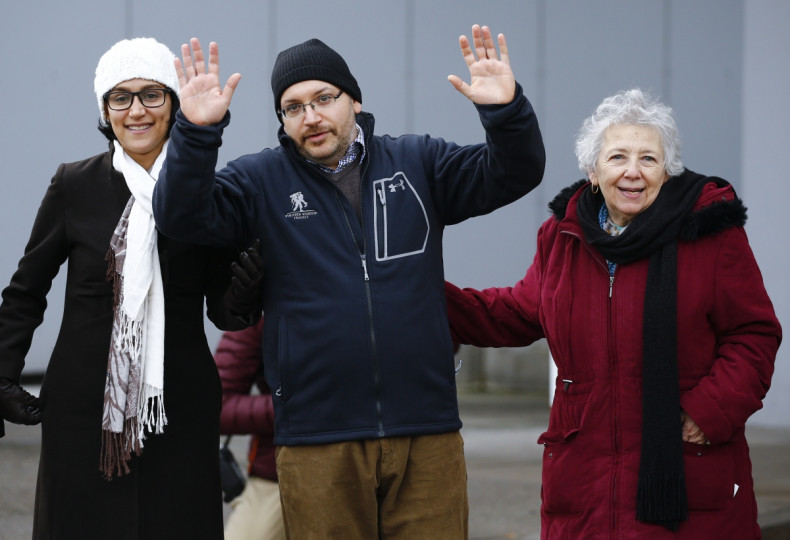 In total Rezaian was held in Iran's Evin prison for 530 days, some of which was served in solitary confinement, and his health, according to the Washington Post, began to decline.
His newspaper said the claim he acted as a spy was "shameful" and that during his time in custody he had been subjected to psychological abuse and physical mistreatment.
His claim says he was deprived of sleep, relentlessly interrogated, and denied "basic medical treatment for serious and painful illnesses and infections".
He added that his prison food sometimes "contained concrete, rocks, dirt or other foreign and inedible objects". It is also alleged that his captors threatened to hurt his wife and throw him off a cliff.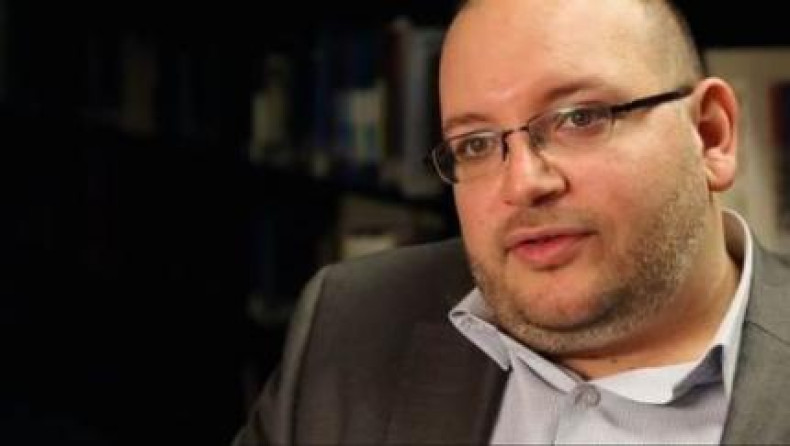 The suit, filed in a US district court in Washington, was issued jointly by Rezaian, his brother, and his mother Mary Rezaian, with no damages specified. US citizens are not ordinarily allowed to sue foreign governments but an exception is made for alleged acts of terrorism.