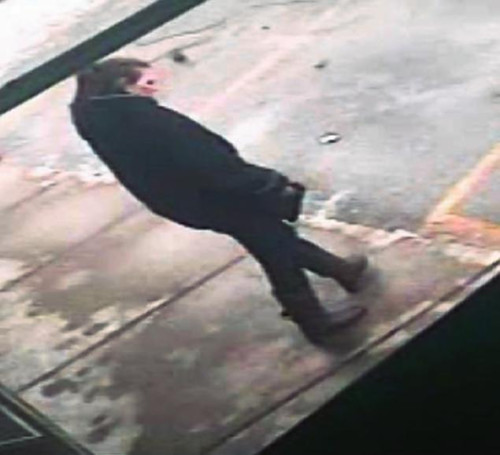 A 59-year-old Detroit woman is being held by police after her son's dismembered body parts were found in rubbish bags dumped along the side of a road.
The names of the woman and the 32-year-old found dead have not been released, but police have confirmed that they were mother and son.
On Monday, prosecutors will decide whether the woman, who is from St Clair Shores just east of Detroit, will face murder and dismemberment charges.
The man was reported missing on 26 January, and the cause of his death has not been made known.
"Fingerprints taken from the dismembered white male were forwarded to the FBI and compared with previous fingerprints taken from the missing 32-year-old St. Clair Shores resident," St. Clair Shores police said on Saturday.
The remains were found on Thursday along roadsides in St Clair and China townships, about 50 miles north-east of Detroit in St Clair County, after someone reported a woman dumping rubbish bags from an SUV .
"Deputies and detectives from the sheriff's office responded and discovered garbage bags containing body parts," the St Clair County Sheriff's office said on Friday.
Officers also found a bag near interstate 94 that contained clothing and charred paperwork.
Also on Friday, police removed evidence from two homes in St Clair Shores.
"The Michigan State Police Crime Lab assisted investigators processing the residences for evidence associated with the homicide and dismemberment of the 32-year-old male," a police statement said.
Police earlier released CCTV footage of a white woman driving a late 1990s Chevy Blazer who they said they were interested in speaking to in connection with the crime.
In September 2013, 31-year-old Robin Erwin of Sauk Village, Chicago, was charged with murdering her 17-year-old son in an argument over ice cream.