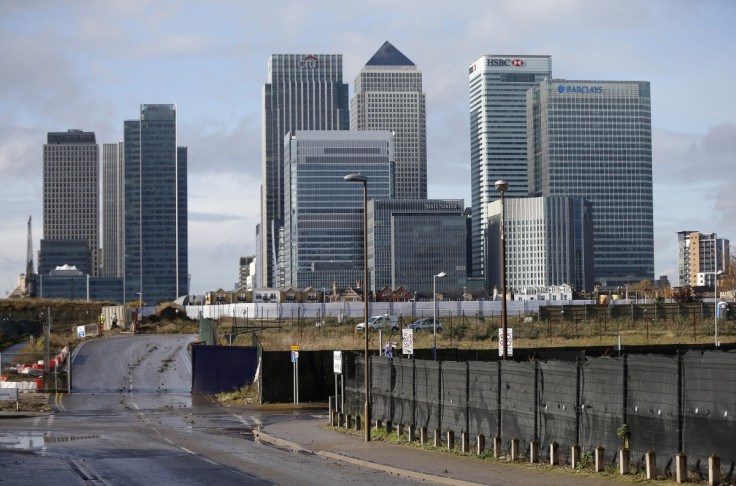 Deutsche Bank, Barclays and JP Morgan are the top three companies paying the highest salaries to directors in the UK, according to Glassdoor. In a report published by the job search engine and review site, Glassdoor compared the salaries shared by UK employees between 16 September 2013 and 15 September 2016.
The California-headquartered firm said that only salaries linked to specific companies had been taken into consideration and that having received a minimum of 25 salaries to a specific job title was required to make these companies eligible.
The report shows that Deutsche Bank topped rankings as the highest paying company for directors in the UK. The German bank was revealed to have paid a median base salary of £126,008 ($155,532) during this period. British bank Barclays was ranked second having paid a median base salary of £125,000.
Speaking about the report, Dr Andrew Chamberlain, chief economist at Glassdoor said: "This report shows that directors at the top paying companies in the UK can get six figure salaries, and that is not even including bonuses and stock...Banking and professional services dominate, and it's interesting that just one tech firm makes the list. Almost all of these firms have their UK headquarters in London, proving that The City is still the place to be when it comes to leadership salaries."
The report comes at a time when businesses in the UK are facing uncertainty following the Brexit vote. Moreover, a Glassdoor Brexit survey published in December 2016 revealed that UK employees were not confident of the government's ability to negotiate a favourable Brexit trade deal.
Other companies that made it to the top 10 table are as folows:
| | | |
| --- | --- | --- |
| Rank | Company Name | Median Base Salary |
| 3 | JP Morgan | £123,383 |
| 4 | HSBC | £120,000 |
| 5 | Morgan Stanley | £115,000 |
| 6 | PwC | £115,000 |
| 7 | EY | £110,000 |
| 8 | BlackRock | £102,070 |
| 9 | KPMG | £102,000 |
| 10 | Oracle | £97,440 |