Tech companies led by Facebook and Google dominate Glassdoor's list of best places to work
Tech companies took up 20 of the 50 spots on the list.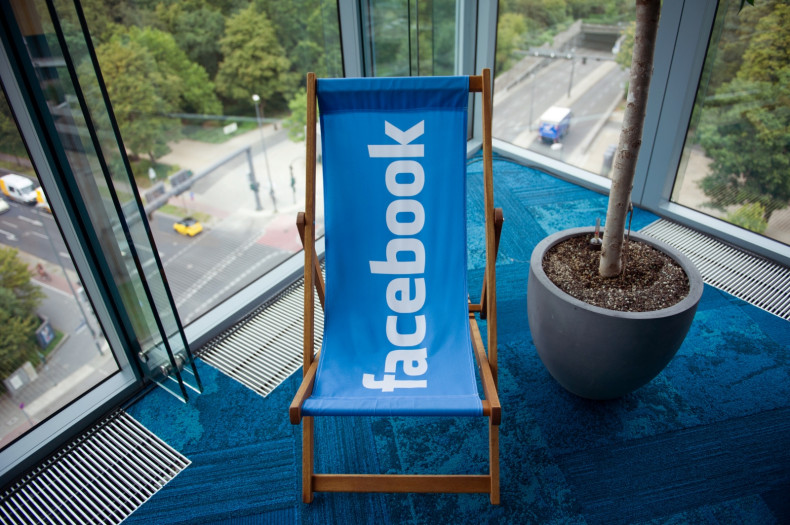 Technology companies have once again dominated Glassdoor's annual list of best places to work for in the US with Facebook and Google leading the pack. Job search platform Glassdoor publishes its annual Employees' Choice Awards, which highlight the best places to work based on more than 2.1 million anonymous company reviews.
The list was topped by management consulting firm Bain & Company, but tech companies dominated, taking 20 of the 50 spots. Among the leaders were Facebook and Google who ranked second and fourth on the list respectively. In fact, five out of the top 10 companies were tech companies.
Facebook made the list for the seventh consecutive time and topped the tech category. Employees of the social media website have praised the company especially with regard to compensation and benefits that make everyday life easier like free meals or transportation, according to Glassdoor Community Expert, Scott Dobroski.
Other noteworthy tech companies among the top 10 were systems integration company, World Wide Technology at fifth place, recently acquired LinkedIn at eighth place and software giant Adobe at ninth place. Popular tech giants Apple and Microsoft were also among the top 50 but relatively low at 36th and 37th position respectively.
The biggest slip in rankings, however, came for 2015-toppers Airbnb, which plummeted to 35th place this year. While it still features on the list proving that it remains a highly rated employer, over the past year some Glassdoor users reported fewer opportunities for career growth, work-life imbalance and lack of communication from senior management as chief problems of this new age company.