Diageo Plc said its net sales increased 11 percent for the third quarter ended March mainly due to the acquisitions of Mey Icki, Serengeti Breweries and Meta Abo Breweries.
But the group anticipates weak US dollar and foreign exchange movements will adversely impact the year end (June 30, 2012) operating profits to the extent of £25 million.
"The performance of our premium and super premium brands continues to drive growth in North America. Volume in the quarter grew as we lapped a weak volume performance in the prior year when Diageo reduced discounts in US spirits. In Europe, Q3 performance was in line with Q2," said CEO Paul Walsh.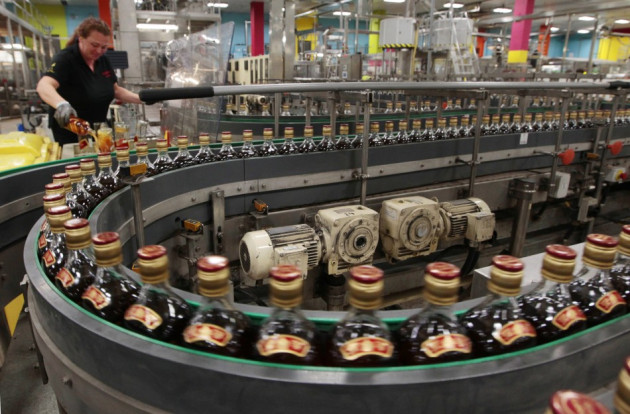 The owner of the brands Johnnie Walker, Crown Royal, J&B, Windsor, Smirnoff, Ciroc etc reported 6 percent growth in its third quarter organic net sales against prior year, in line with the performance of first half. Volumes in the quarter rose by 3 percent.
Organic net sales grew in North America by 5 percent, Africa 12 percent, Latin America and Caribbean 18 percent and Asia Pacific 10 percent, the growth in Europe was negative by 1 percent.
"In Asia Pacific, our premiumisation strategy in Scotch in the emerging Asian markets continues to deliver double digit growth and therefore, while in Australia and North Asia consumer trends are weaker, the year to date performance is in line with the first half," Paul Walsh added.
According to the group, the strong performance in East Africa more than offsets a low single-digit decline in Nigeria. In Latin America though consumer trends continues to be strong, third quarter was adversely impacted by changes in shipment patterns year on year and the group expects a reverse trend in the fourth quarter.