Diageo Still Confident In Emerging Markets Despite Sales Slump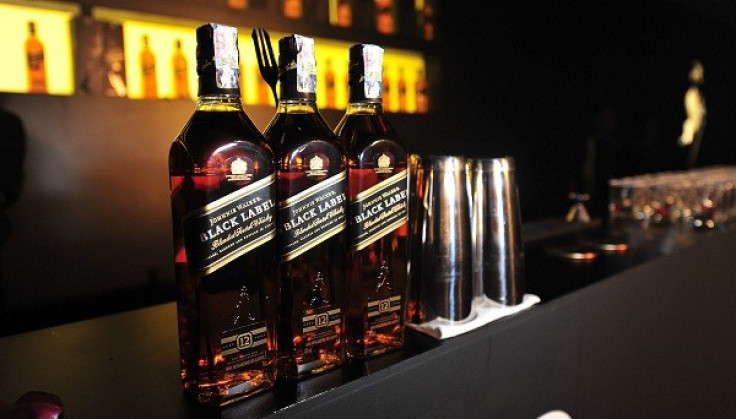 Diageo is still confident in the emerging markets despite news that its sales had slumped by almost a fifth in its third quarter.
Sales in the Asia Pacific region plummeted by 19% in the three months leading up to March 31, with the alcoholic beverages manufacturer citing "political instability in Thailand and lower confidence across a number of markets" as the reason for the drop.
Ivan Menezes, chief executive, says that despite the challenge that it is now facing, it is still confident for the future.
"The current emerging market weakness does not reduce our confidence in the long-term growth opportunities of these markets and we have continued to invest to build our brands and routes to consumer for the future," said Menezes.
"Our performance reflects the challenging environment we are operating in."
Despite the growth in organic net sales in North America (1.2%), Western Europe (1.2%), and a massive jump in Latin America and Caribbean (27.7%) since the start of the year, overall volume has declined by 2% since mid-2013 due to weak sales, mainly in Asia.
Reported net sales for the Smirnoff and Baileys manufacturer were also down by 7.4% in the nine months prior to March 31 due to adverse currency movements and the termination of the distribution agreement with tequila brand Jose Cuervo.
The value of Diageo's shares have sunk by 4-5% as a result of its sales, but Menezes believes that good management will get it back on track.
"Current trends will ... impact top line growth this financial year, but strong management of our cost base means that we remain committed to the delivery of our margin expansion goals," says Menezes
The news that sales plummeted comes just days after the news that Diageo is going to float a tender this June to acquire a majority stake in India's United Spirits (USL).
It currently holds a 28.8% stake in USL and a successful open offer will raise its stake in the Indian firm to 54.8%.
A successful deal can give Diageo, the maker of Johnnie Walker scotch, an upper hand in India, the world's largest whisky market.
© Copyright IBTimes 2023. All rights reserved.