Diamond Jubilee Weekend: From Queen Elizabeth II to Queen Victoria, Five Most Favourite British Monarchs of All Time [SLIDESHOW]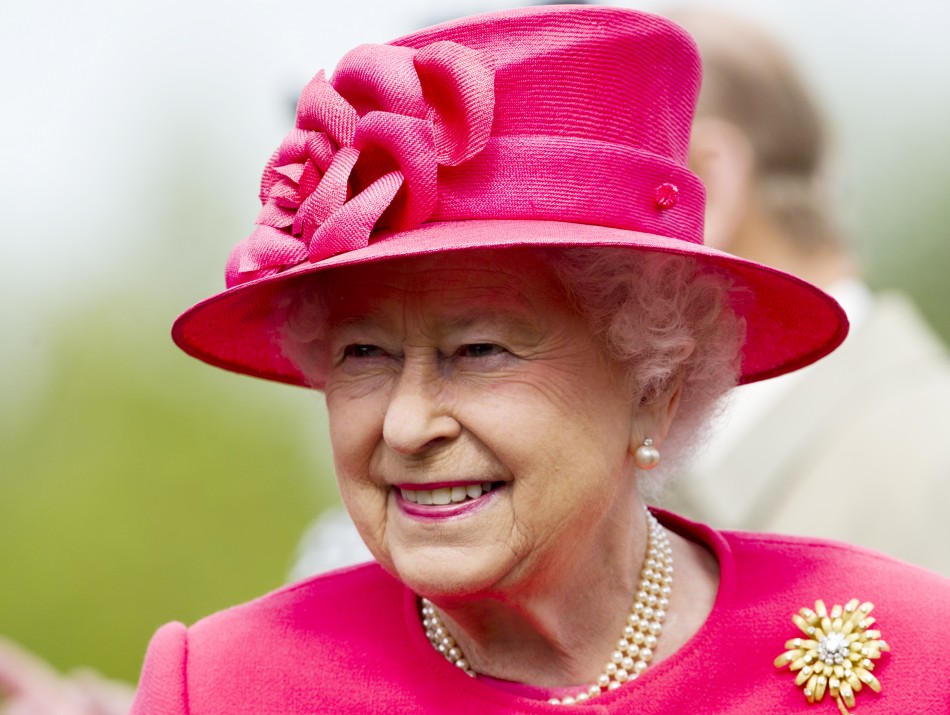 As Her Majesty, the Queen, observes her diamond jubilee, a poll has voted her the favourite British monarch of all time. The ICM survey, conducted for The Sunday Telegraph, saw approximately 35 percent of the respondents vote for the Queen.
Queen Victoria was second in the poll, with Elizabeth I third and Henry VIII and Henry V rounding out the top five.
The recognition of being the favourite monarch of all time is, as it happened, a perfectly timed gift for Her Majesty, engaged as the Royal family are, in marking the 60th anniversary of the Queen's reign with a number of celebratory events organised for this diamond jubilee weekend.
The Queen ascended to the throne at 27 years of age, on 2 June 1953 and is now the second longest serving British monarch, after Queen Victoria.
Meanwhile, the poll also revealed who its voters thought would be the likeliest successor to the throne. As many as 58 percent of the votes went to Prince Charles, who is, in any case, heir apparent and first in line. However, a sizeable section of the voters - 35 percent, actually - seemed to think the Prince of Wales would leave the throne to his son, Prince William, the Duke of Cambridge.
One interesting finding is that a whopping 61 percent of respondents believe the Duchess of Cornwall, the wife of the Prince of Wales, ought not to become queen even if her husband ascended to the throne. However, there will probably be no such opposition, if and when Prince William is made king, given the enormous popularity his wife, Kate Middleton, the Duchess of Cambridge enjoys.
Nevertheless, notwithstanding the individual and collective popularity of Kate Middleton and Prince William, the poll seems to have reinforced the idea that the Queen is widely loved and admired.
As the diamond jubilee Weekend comes to an end and the diamond jubilee celebrations go on, check out this slideshow to revisit the five most loved British monarchs of all time...
© Copyright IBTimes 2023. All rights reserved.