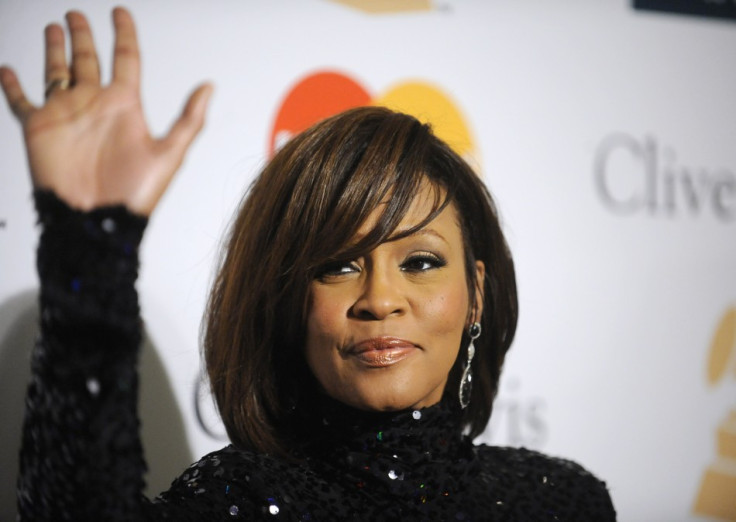 Brandy has reignited speculation that tragic stars Michael Jackson and Whitney Houston were more than friends after revealing that the late King Of Pop has a secret crush on the I Will Always Love Your hit maker. The 37-year-old singer stunned fans when she shared a vintage snap of the Thriller hitmaker planting a kiss on the cheek of a glowing Houston.
She captioned the nostalgic shot of her friend Houston with the caption: "She told me that Michael had a crush on her... I was like, whoa!!!!!! @isthatjessiej stole this pic from you. Never seen this and I'm over here high and low key losing it! #NippyJackson"
The news was welcomed by fans, with one saying: "I think they both was feeling each other. I could tell that whitney adored him! Not to mention them babies would have been priceless!!" Another added: " They prolly woulda been good for eachothr [sic]"
Houston was found dead in her Beverly Hills hotel suite on the eve of the Grammy Awards in February 2012. The official coroner's report ruled that she accidentally drowned in a bathtub because of heart disease and chronic cocaine use.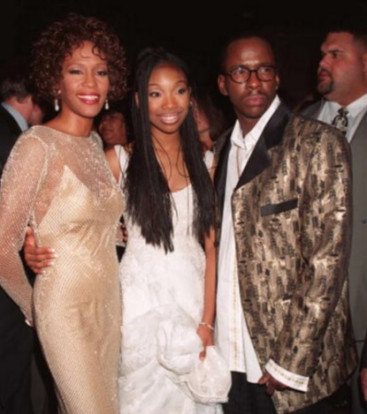 Jackson died on 25 June 2009 after receiving a lethal dose of the anaesthetic propofol from Conrad Murray. The late King of Pop was in the midst of preparations for a series of comeback concerts at the time of death.
In 2012, Jackson's former bodyguard Matt Fiddes sent shockwaves through the music industry when claimed the pair had had a two-week tryst in 1991.
"Whitney practically moved in to Michael's ranch and they had a fling like any other young couple," Fiddes told The Sun newspaper. "But Michael said later he had always hoped the relationship had gone further, and I know he dreamed of marrying her."
Jackson's alleged crush is not the only secret that Houston entrusted Brandy with. Just days before her death she handed Ray J's older sister a note during an E! News interview for the upcoming Grammy show. Earlier in this year Brandy made it clear to a fan that she has no intention of revealing what the note read "because she gave it to me and no one else!!! So I haven't shared it with everyone because she ONLY shared it with ME!!! Love"