"What happened to Superman?" is the question on every superhero movie lover's mind as they await this year's big blockbuster, Justice League. Is Henry Cavill's superhero dead, will he be resurrected in the ensemble movie and what about that particular scene in Dawn of Justice, where the Kryptonian legend had an ugly encounter with a terrorist?
Thankfully, director Zack Snyder has answered one of the queries – if Superman is guilty of murder. As fans would remember, in Batman vs Superman, Cavill's character mercilessly took down one of the terrorists, who was threatening Lois Lane (Amy Adams) – like it happens each time she is in danger.
While the leader of the terror outfit was rammed against the wall, it was never revealed if Superman ended up killing the man – something quite contrary to his nature.
But that was until Snyder addressed the issue, explaining that Superman is innocent and also the man is probably gone for good.
Simply put, Snyder said the man is "not dead but not a problem either" via social media site Vero.
All eyes will be on Cavill's superhero when the DC heroes – which include Batman, Wonder Woman, The Flash, Cyborg and Aquaman – unite to face the villainous Steppenwolf in Justice League, releasing next week. Until then, the cast seems determined to keep fans in the dark.
Teasing Superman's fate, Ray Fisher, who plays Cyborg, recently made some tall comments. "Superman is dead," he joked while his co-star Ezra Miller joined the laugh riot, adding, "Henry [Cavill] looks great in dream sequences and as a corpse."
Cavill, on the other hand was all praises for his JL team. "These guys really nailed it with their interaction or their lack of interaction. These guys smashed it, knocked it out of the park," he said, as per reports.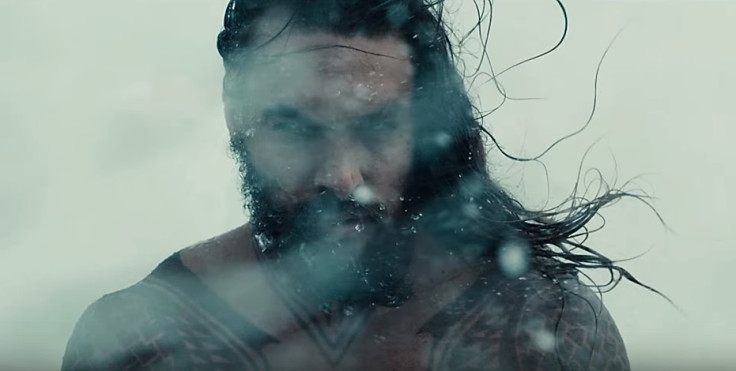 Teasers asides, here is some confirmation on what DC fans should expect on 17 November. When the credits start to roll, Justice League actor Jason Momoa revealed that "you gotta sit through" till the end – as post-credit scenes have been confirmed.
"Go through the credits," he teased again.
Justice League hits theatres on Friday, 17 November.