DiePartei: Meet Germany's Political Mavericks Ready To Raze London and Cage Angela Merkel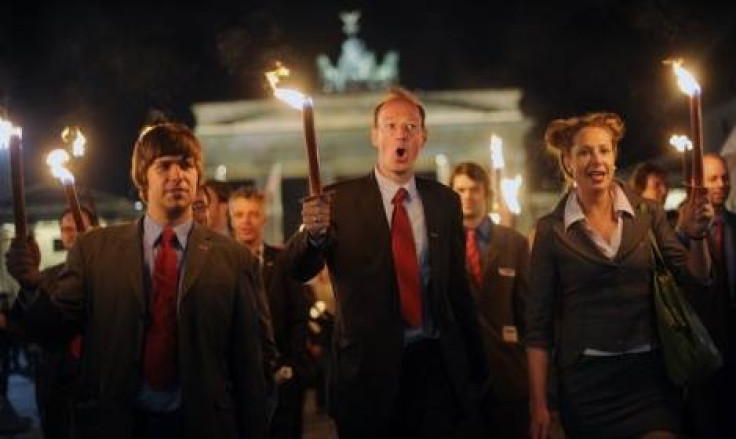 London bankers should be wary at Germany's national elections, as one of the candidates for chancellor plans to raze the financial district to the ground as part of his foreign policy.
Before going ahead with his plan to level the City, however, Martin Sonneborn, the leader of Die Partei [The Party] must defeat the election favourite, Chancellor Angela Merkel - who he intends to cage.
"We want to put her on a show-trial - like her colleague [former Egyptian president] Mubarak - in a stadium. And of course to cage her," Sonneborn told IBTimes UK.
Confronted on why he would put the 59-year-old chancellor, who Germans warmly dub as 'Mutti' or 'mum' behind bars, Sonneborn is clear-minded: "So she can't escape!"
The party, whose name Sonneborn says was chosen to make people immediately understand what it is all about, was refused permission to run in the 2009 elections, when its main pledge was to rebuild the Berlin Wall.
Four years on, Sonneborn decided to raise the stakes and pledged to build a brand new wall all around Germany - "so that the money stays in our country" - and Federal authorities cleared him to run.
The immediate result was an injection of excitement into Germany's dull electoral race.
Sonneborn is the editor of Titanic, the German equivalent of Private Eye, and the Party is the satirical magazine's political wing.
Counting on some 10,000 members, it has exploited the electoral campaign to stage a spree of politically incorrect stunts.
Sonneborn and his aides used airtime granted to all political parties in the run-up to Election Day on September 22 to broadcast shots from a porn movie on national television.
The sex scene was pixelated but a lot of moaning and groaning, accompanied by light-hearted background music, nonetheless percolated German houses.
"Vote for The Party and you'll feel good," read a commentary to the video, which The Party said represented its family policy and "confused dozens of pensioners".
"The other parties' ads are incredibly boring, meaningless aesthetic catastrophes," Sonneborn explained. "Sex is also a good campaign theme when you're fighting against the Chancellor [Merkel]. We have always had good-looking young candidates under the motto: "Woman? Yes, but prettier".
He decided to start up The Party to take a dig at German politics, which he accuses of lacking in ideals and ideas.
"Parties in Germany have been orienting themselves by the US model for some time, and contents do not play a major role in the election campaign anymore," he said.
Never has his remark resonated as deeply as it has this year. The election race has been described as the dullest in decades.
Merkel's Christian Democratic Union (CDU) and her main opponents the Social Democratic Party (SPD) both lack strong, distinctive policies and the Chancellor is almost certain to be re-elected for a third term.
The epitome of the policy vacuum was seen a few weeks ago, as the CDU launched an advertising campaign featuring a giant image of Mrs Merkel's hands joined in her distinctive diamond pose, with no commentary at all.
When words have been used, they have often failed to spark interest. "Germany is doing well today but we can't take this for granted," one of Merkel's campaign slogans read.
Sonneborn decided to take the trend to a whole new level. The Party's slogan is "Overcoming Substance" and its agenda is filled with bizarre ideas.
"As the most populist party, we campaign for modern turbo-policies completely without content," Sonneborn said.
The party campaigns for fracking, but only on the clearly delineated area corresponding to the belly of Peter Altmaier, the plump Environment Minister, "to release the tremendous energy resources within him."
Others pledges include limiting management pay to 25,000 times that of an ordinary worker; lowering the school leaving age to 10 in order to solve the demographic problem of an ageing society; lowering the voting age to boost electoral support for The Party; and further complicating the tax system, making it impossible for big companies such as Google and Ikea to find loopholes.
Like any respectable populist movement, The Party also despises banks and the financial environment - which is why the City of London is a target.
"We want to expropriate the banks and reduce them to what you really need from them: the ATM," Sonneborn said.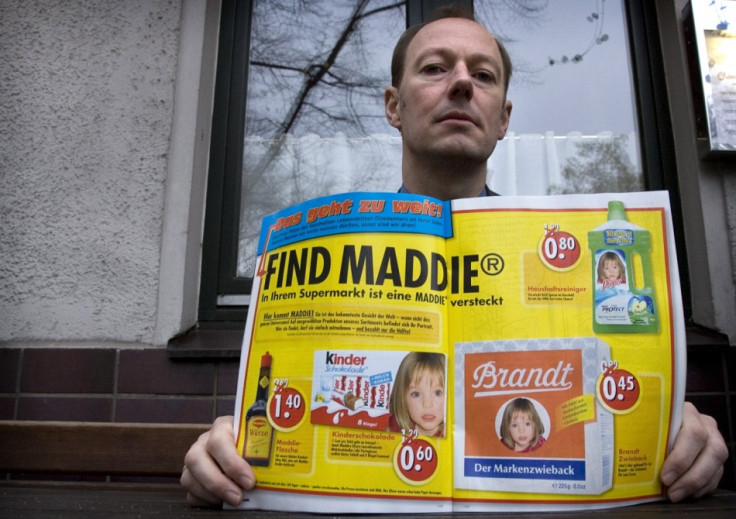 A native of Göttingen, central Germany, Sonneborn is not new to controversy.
Titanic was heavily criticised in 2007 for publishing a mock supermarket advertisement in which missing British toddler Madeline McCann was pictured on a kitchen cleaning product, reading: "removes all traces at home and against which DNA tests have no chance".
He was later accused of racism after appearing blacked up as American President Barack Obama on a campaign poster for The Party, ahead of the Berlin state elections back in 2011.
The poster read "Ich bin ein Obama," (I'm Obama) mocking John F. Kennedy's famous "Ich bin ein Berliner" speech.
Despite its many stunts, The Party never gained more than 0.9% of the vote in previous local elections.
However Sonneborn doesn't put limits to its ambition. "The goal is the seizure of power. We want 100% plus X," he said.
The plan is to establish a "light fascism", or "humanistic dictatorship" in Germany before extending The Party's reach overseas.
"A little hint for the financial district in London: we want to raze it to the ground later ..." Sonneborn said.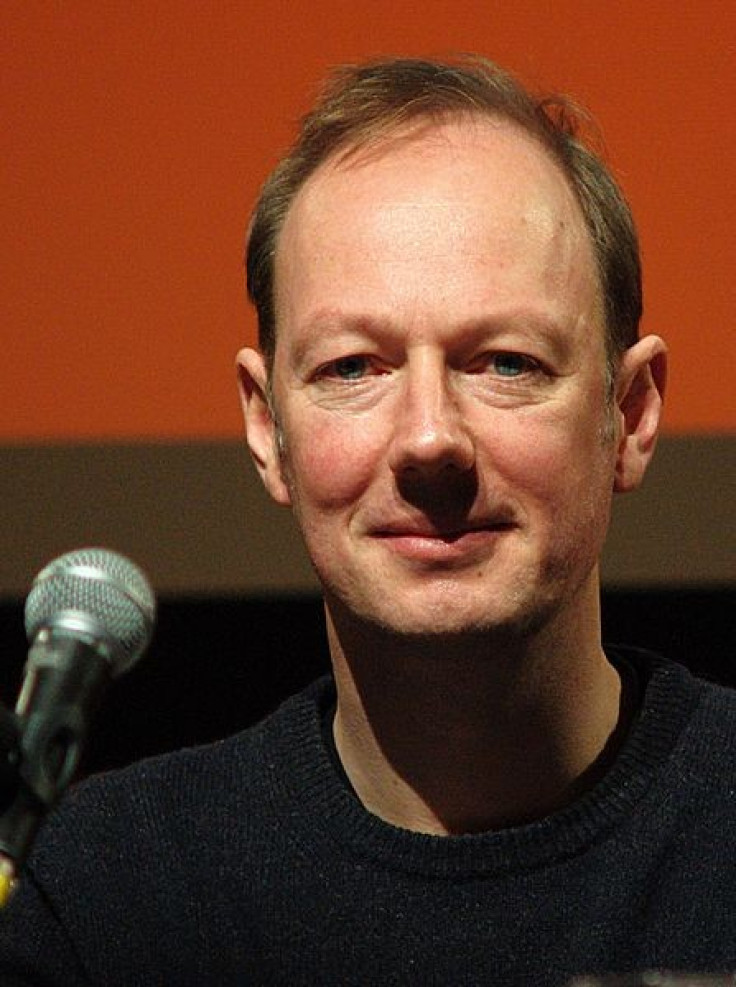 © Copyright IBTimes 2023. All rights reserved.