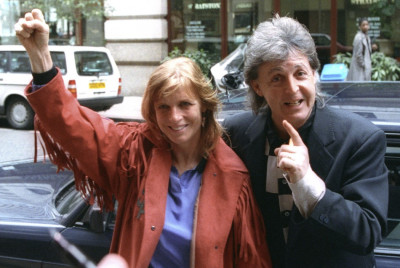 The BBC will play just five seconds of Ding Dong The Witch is Dead, which is still climbing the pop charts after the death of Margaret Thatcher on 8 April.
"The BBC finds this campaign distasteful but does not believe the record should be banned," said a spokesperson.
"The Radio 1 Chart Show will contain a news item explaining why the song is in the charts during which a short clip will be played as it has been in some of our news programmes."
The corporation has a history of banning songs that are too political or too raunchy and numerous artists have fallen foul of its censorship rules.
Artists including Paul McCartney, the Sex Pistols and even Cliff Richard have had their songs barred from the broadcaster's channels.
Here are some of the songs the BBC refused to play because of controversial content.
READ:
Margaret Thatcher Death: Why Ding Dong Song is Just Plain Wrong [BLOG]