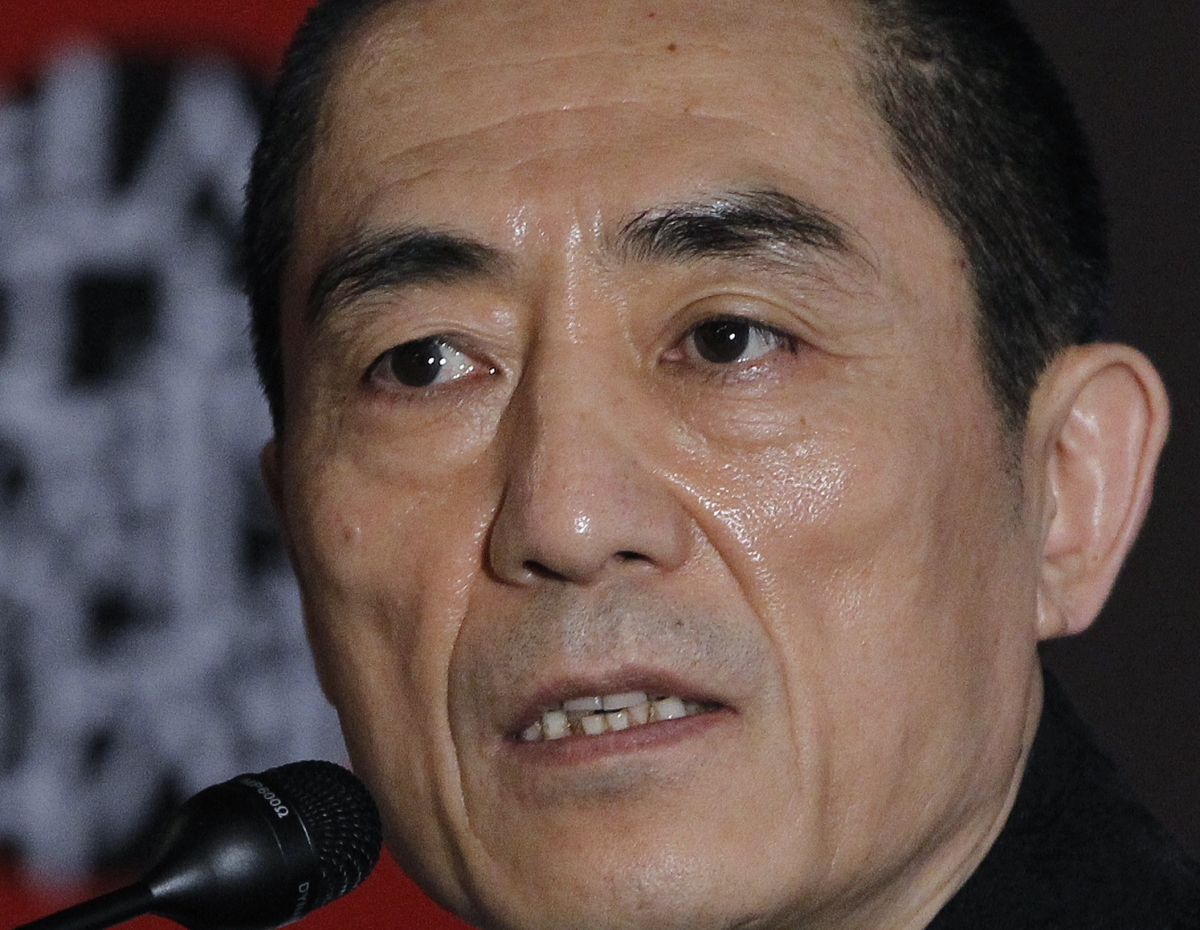 The director of acclaimed Chinese films House of Flying Daggers, Hero and Raise the Red Lantern has been fined 7m yuan (£720,000) for breaking China's strict population control laws.
Zhang Yimou had two sons and one daughter with his wife, Chen Ting, before they were married in breach of China's family planning legislation.
The policy limits most urban couples to one child only, while rural families are entitled to two if the firstborn is female. Ethnic minorities are exempt from the one-child policy and families in which neither of the parents has a sibling are entitled to two children.
Although Zhang, who also has a daughter with his first wife, is legally entitled to having one child with Chen, the two were not married when the child was born and the director's failure to obtain a birth permit violated the law, said an official.
The fine was based from the couple's annual income, local legislators said. The government of Wuxi's Binhu district, where the couple live, reported their total earnings at $580,000 (£350,000) before the children were born.
Towards the end of 2013 it was revealed that Wuxi family planning officials could not contact Zhang. After officials issued a public complaint, the director apologised for creating a "negative social impact".
Because Zhang is a member of the establishment who has a global reputation, questions have been raised over why it took so long for prosecutors to act.
The couple have 30 days to pay the fines but can opt for an administrative review.