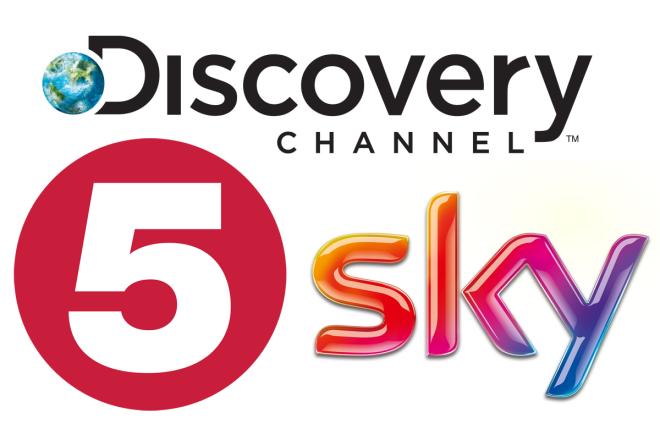 Richard Desmond has reportedly sold TV station Channel 5 to Discovery Communications and BSkyB in a £350m deal.
Broadcast magazine reports the deal was agreed in principle last week but was signed and sealed on Monday 14 April 2014.
Full details have yet to be revealed but Discovery is thought to have a 70% share in the channel with broadcasting group BSkyB taking the remaining 30%.
Sources have told Broadcast that deal will have a big impact on the channel's programming budget, even suggesting it may be doubled.
The deal may be something of a slight disappointment for Desmond, who had expected bids closer to £600m. That said he has still made a hefty profit, having bought the channel in 2010 for £104m.
Discovery and BSkyB's joint bid has been the favourite to win the bidding war, which Broadcast reported involved around 20 parties.
Viacom and Scandinavian firm Modern Times Group were also thought to have put in bids for the home of reality show Big Brother.
According to Broadcast, Discovery has been keen to expand its international portfolio and particularly its exposure to free-to-air channels in key worldwide markets.
Discovery declined to comment on the report.