Disney Boss Bob Iger: At Least Three Star Wars Spin-Off Movies in Development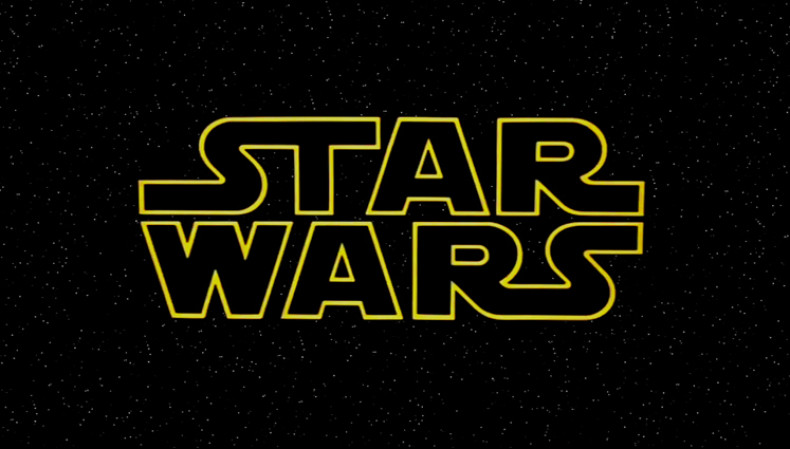 Since the cast was announced last week, Star Wars: Episode VII news has been everywhere. Casting announcements are still expected, there's been a rumoured subtitle – The Ancient Fear – and now a little more about those planned spin-off movies.
According to reporters at the Wall Street Journal and Variety Disney CEO Bob Iger confirmed to them at "at least three" spin-off movies are in development for production over the next ten years.
Disney's original plan when it bought LucasFilm, the Star Wars rights and announced Episode VII, was to release new core films every two years from 2015 with a spin-off in between.
The spin-offs will be written by Simon Kinberg and Lawrence Kasdan and aren't expected to tie in too closely to either existing trilogy. Naturally not long after the announcement attention turned to who the spin-offs might follow.
Han Solo and Boba Fett are widely expected to star in their own movies, with Yoda and Darth Maul also being tipped. Unfortunately, Kit Fisto and Porkins probably won't get the big screen treatment.
Kasdan (who co-wrote Empire Strikes Back and Return of the Jedi) is reportedly at work on the Boba Fett spin-off, with Kinberg (Sherlock Holmes, X-Men: Days of Future Past) typing away at a story starring a young Han Solo.
If Disney still plans on releasing a film between each episodic Star Wars movie then we can expect the first in 2016, meaning production and announcements can only be a few months away.
Star Wars: Episode VII will be released on 18 December 2015.