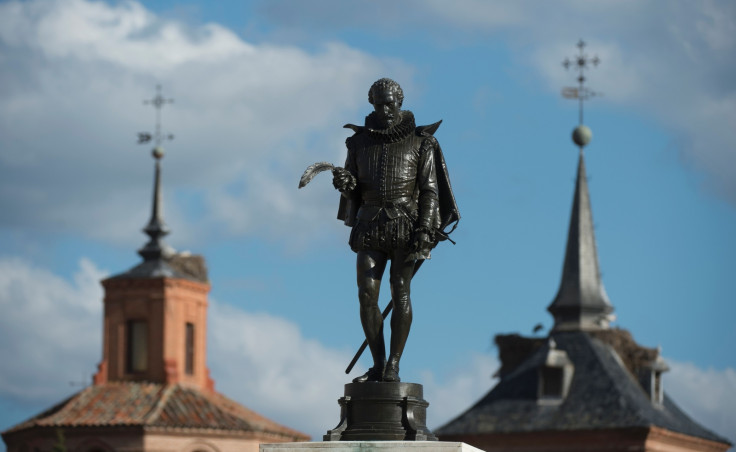 Disney has decided to make a film adaptation of the popular adventure classic Don Quixote. The studio as signed on Billy Ray of Hunger Games and Captain Phillips fame to write the script for the production. He will also be producing along with Gordon Gray.
Written by Miguel de Cervantes Saavedra in the 1600s, the Spanish novel tells the story of the lower-class aristocrat Alonso Quixano, a fan of adventure novels. After losing his sanity he starts to believe that knights, maidens and dragons really exist. He refashions himself as Don Quixote and sets off on imaginary adventures with his neighbour who he makes his squire.
The Hollywood Reporter reported that Disney plans to make the film in the style of Pirates Of The Caribbean, with large scale special effects.
This is not the only Quixote production is the pipeline. Terry Gilliam has also been trying to make a film based on the novel for the past 20 years. Titled The Man Who Killed Don Quixote, it takes a modern look at the story with Adam Driver playing the lead role, one that was earlier meant for Johnny Depp.
According to Variety, Driver is set to play Toby, a jaded young advertising executive who returns to the Spanish village where, as a student, he made a film based on Cervantes' masterpiece. The consequences of that film have been catastrophic, and sweep Toby up in a fantastic extravaganza complete with damsels in distress, knights and giants.