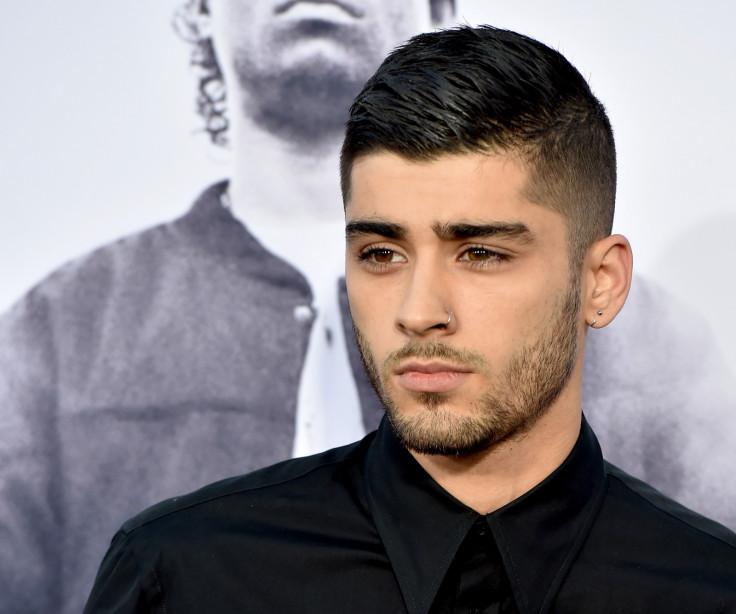 Zayn Malik has revealed that one of the best things about quitting One Direction was the freedom to sing about sex. The 23-year-old heartthrob opens up about his five years in the band in his new autobiography, entitled Zayn.
Following his departure from One Direction in March 2015, Malik adopted a more mature, r'n'b sound, which he says was true to him. "Every lyric I've ever written has a story behind it. All the hard work that went into the creation of Pillowtalk was worthwhile because, as soon as it was finished, I intuitively felt I was on the right path," he writes in the first excerpt from the tell-all book.
"It was a sick cut, nailing the exact sound I wanted to capture in my music. I was also able to sing about a subject that I hadn't really been able to go near while I was in One Direction: sex."
The change of Direction paid off because shortly after the songs release he made history by becoming the first UK artist to go straight to the top of the US Charts with a debut single.
Malik previously admitted his unhappiness with the One Direction's music, stating that he never felt like he belonged. "There was never any room for me to experiment creatively in the band," he told Fader magazine in November 2015. "If I would sing a hook or a verse slightly R&B, or slightly myself, it would always be recorded 50 times until there was a straight version that was pop, generic as fuck, so they could use that version."
The Bradford-born singer – who is dating model Gigi Hadid – will delve deeper into his personal life in the book and has vowed to show fans "as much as I can so that you can judge me on my own terms".
Zayn is due to be released on 1 November.