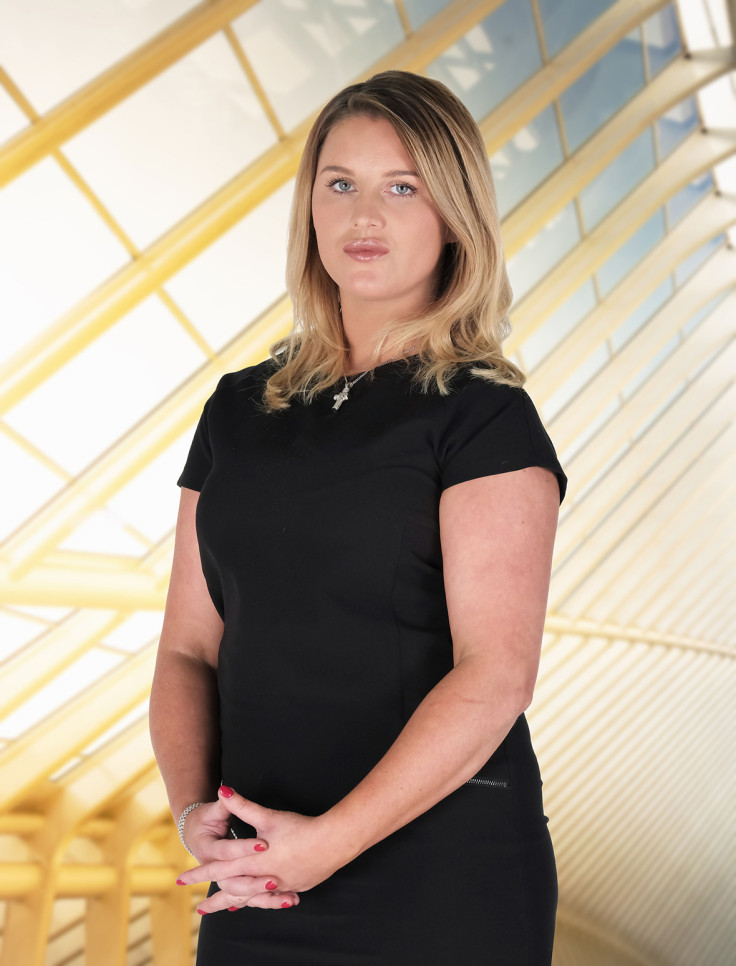 It's the second week of the 12th series of The Apprentice – and seeing as the now-17 candidates resemble the cast of Looney Tunes attempting to build a business empire in Midtown Manhattan – challenging them to create a Japanese jeans brand in two days is surely going to send them over the edge.
Lord Sugar sent his little minions off to the Instituto Marangoni school of fashion and design in Milan to create an advertising campaign for jeans made from Japanese denim on tonight's (13 October) episode – and both teams made a right meal out of it.
Teams were still split into Boys and Girls and are tasked to design packaging, film a television advert and create an shows-stopping bus shelter advert to impress Sugar and his scowling helpers, Karen Brady and Claude Littner.
They then pitched their campaigns to a panel of leading industry experts – but after a string of embarrassingly epic fails – both teams were dragged into the boardroom with tails in between their legs for this series' biggest shock so far.
Sugar gave them all a pasting before firing 30-year-old Natalie Hughes, citing she "had not done much" in the last two tasks. He then told her: "You have not been pushing yourself forward", before giving her the boot.
In an exclusive interview with IBTimes UK, Hughes explained why she thinks she was fired. She stated: "I was quite quiet and out of my comfort zone, and wasn't motivated to fulfil my full potential." She also said that she had "no regrets" about starring on the show.
On whether she believes Lord Sugar made the right decision in firing her, she added: "I think he did [make the right decision], someone needed to go and it was my time. Someone else deserved the investment more than I did."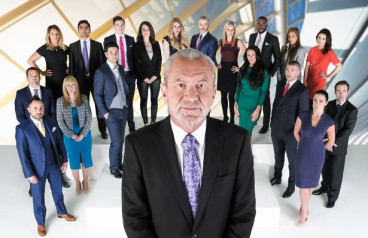 Hughes believes she had more to offer Lord Sugar on the series, claiming: "I would have spoken up more, as I am more outgoing than I seemed on the show." She also revealed that she predicts Trishna Thakrar or Oliver Nohl-Oser to win.
Scottish businesswoman Hughes is the owner of her own hair and beauty salon, and considers her best quality to be her quick-thinking ability. Though she proved a force to be reckoned with in the boardroom with her hasty answers, it wasn't quite enough to see her through to the third week.
Advising budding entrepreneurs who are just getting started, Hughes gave some tips. She said: "If you want to do something, just get up and do it.
"Everyone can do anything, I'm just from the east end of Glasgow and don't have a business background but look what I've achieved. Anybody can achieve anything if you out your mind to it," she added.
The Apprentice continues next Thursday at 9pm on BBC1.