Disney and Skype 'channeled millions in profits' in secret tax deals via Luxembourg subsidiaries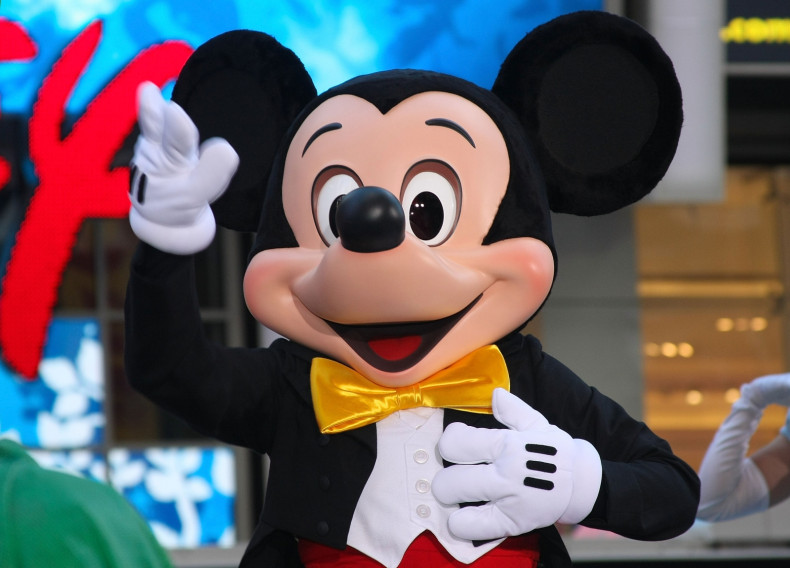 Disney and Skype are among a series of companies that have sought secret tax deals in Luxembourg, according to reports based on a series of leaked documents.
A group of firms channelled hundreds of millions of dollars' worth of profits through Luxembourg-based subsidiaries, the leaked documents allege.
The revelations were the latest in a series of "Lux Leaks" that were published by the International Consortium of Investigative Journalists (Icij.)
Disney, Skype (owned by Microsoft) Koch Industries and Hutchinson Whampoa were among the most well-known companies to be linked to secret tax deals in Luxembourg.
Company profits were taxed at rates below 1% in some cases, according to the report.
Disney said the arrangement had "not meaningfully affected the taxes we pay", and criticised the report as "deliberately misleading."
Microsoft said it "adheres carefully to the laws and regulations of every country in which we operate".
Koch said its companies "conduct their business lawfully and they pay taxes in accordance with applicable laws".